2022 Technician Education Seminar
Register

Early bird pricing available!
Non-member - $500
Member - $250
Regular Price after 12/10/2021 11:59 PM
Non-member - $600
Member - $350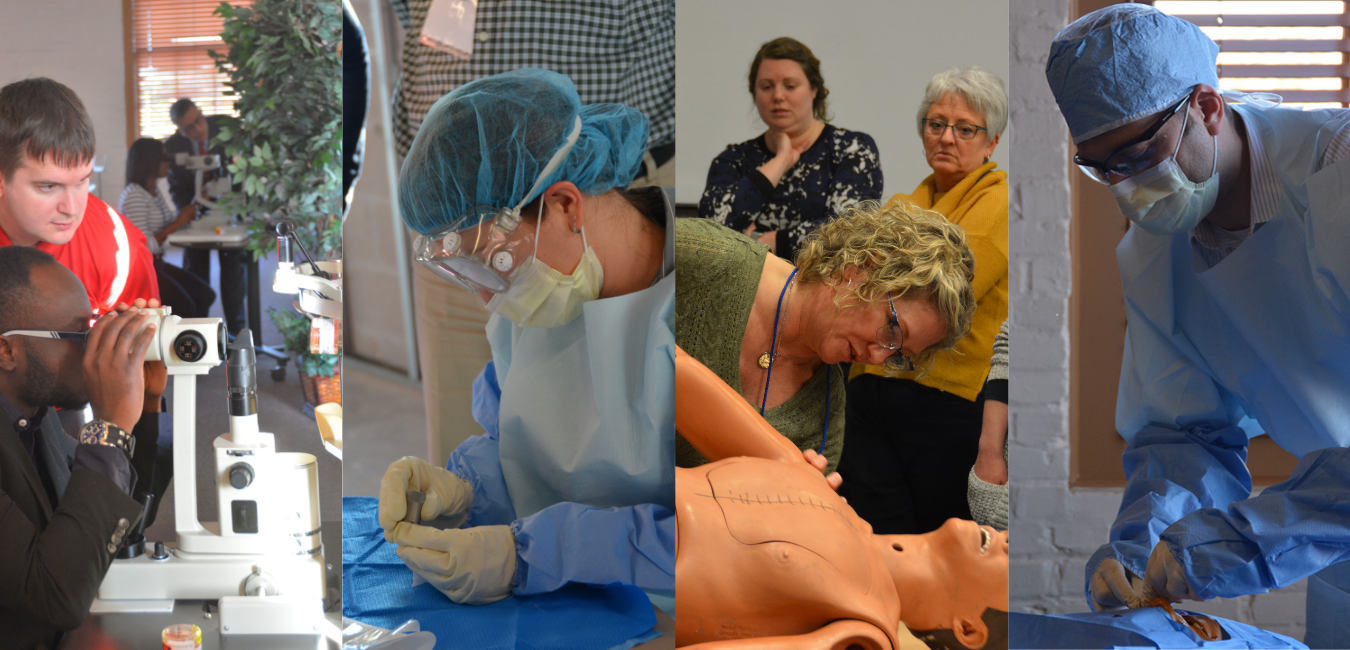 The Technician Education Seminar is a comprehensive virtual course providing a detailed overview of eye banking. This hybrid course features on-demand sessions and a series of live virtual workshops. The on-demand sessions are released in sections throughout the course and then the live workshops facilitated on Zoom provide interactive activities, demos, and lively discussion around the topics covered in the on-demand presentations. Led by expert faculty, the seminar features lectures, live case study discussions, breakout sessions, networking opportunities, and demonstrations.
This course is intended for beginning eye bank professionals and focuses on the practical, technical, and scientific aspects of eye banking. The Technician Education Seminar kicks off on January 21, and will include live sessions through March 18. The schedules for the course and the live sessions are listed below.
Live Session Schedule (EST)
January 21 Kick-off Session (12:00 pm – 1:30 pm)
February 4 Live Session (12:00 pm – 2:30 pm)
February 18 Live Session (12:00 pm – 2:30 pm)
March 4 Live Session (12:00 pm – 2:30 pm)
March 18 Live Session (12:00 pm – 2:00 pm)
Registered attendees will receive the following:
Access to over 25 on-demand presentations
Participation in 5 live virtual workshops
One-year access to the course presentations and materials
Printable session handouts
Access to a TES participant only group on EBAA's networking platform, the Lens.
A certificate upon course completion
The early bird deadline is December 10 and the deadline to register for the course is Friday, January 14. Attend the most comprehensive course on eye banking, register for the TES today!
Fees:
EBAA Members - Early Bird: $250 / Regular: $350
Non-Members - Early Bird: $500 / Regular: $600
IMPORTANT REGISTRATION NOTE:
If you have not registered for an EBAA event, before, please create an account before registering. If you have an EBAA account but don't know your login information, use the 'forgot your password' link or contact Genevieve Magnuson. If you are employed at an EBAA member eye bank, please ensure you are receiving member pricing prior to registering. If you believe you should be receiving the member rate which is not appearing, contact Genevieve Magnuson.
COPYRIGHT NOTICE:
The EBAA is pleased to share these materials with you for the purpose of your technical education. The materials are subject to the following conditions:
The presentations in this course are the property of Eye Bank Association of America (EBAA) and are solely for the education of attendees registered with EBAA for the 2022 Technician Education Seminar. These materials are to be used only for the purposes of technician education as understood by EBAA and are not to be shared with anyone other than the attendee of record registered for the seminar. The materials should not be copied or used outside of the Technician Education Seminar.
The recording time for each video is included below for your reference, so that you can incorporate the sessions into your schedule.
Section I
EBAA Overview: 9 minutes Speakers: Stacey Gardner
History of Eye Banking: 15 minutes Speaker: Josh Galloway, CEBT
Medical Standards: 4 minutes Speaker: Sam Ramos, CEBT, CTBS
Membership, Personnel and Governance: 12 minutes Speaker: Sam Ramos, CEBT, CTBS
Role of the Technician: 14 minutes Speaker: Troy Win'E, CEBT
Quality Assurance: 32 minutes Speaker: Matthew Arnett
Documentation: 17 minutes Speaker: Ingrid Schunder, MBA, CEBT
Safety, Infection Control and Biohazard Waste: 32 minutes Speaker: Ingrid Schunder, MBA, CEBT
Infections and Eye Banking Part 1: 68 minutes Speaker: George Rosenwasser, MD, CEBT
Infections and Eye Banking Part 2: 37 minutes Speaker: George Rosenwasser, MD, CEBT
Infections and Eye Banking Part 3: 35 minutes Speaker: George Rosenwasser, MD, CEBT
Donor Screening: 20 min Speaker: Darrell Lee, CEBT
Authorization and Donor Risk Assessment Interview: 11 minutes Speaker: Saira Quraishy, CEBT
Section II:
Ocular Anatomy Part 1: 31 minutes Speaker: George Rosenwasser, MD, CEBT
Ocular Anatomy Part 2: 34 minutes Speaker: George Rosenwasser, MD, CEBT
Serological Testing: 33 minutes Speaker: Ingrid Schunder, MBA, CEBT
Physical Inspection: 34 minutes Speaker: Ingrid Schunder, MBA, CEBT
Donor Maintenance: 24 minutes Speaker: Troy Win'E, CEBT
Aseptic Technique: 12 minutes Speaker: Brendan Luckett, CEBT
Recovery and Preservation: 42 minutes Speaker: Troy Win'E, CEBT
Tissue Storage: 14 minutes Speaker: Troy Win'E, CEBT
Section III:
Slit Lamp Microscopy Part 1: 43 minutes Speaker: George Rosenwasser, MD, CEBT
Slit Lamp Microscopy Part 1: 52 minutes Speaker: George Rosenwasser, MD, CEBT
Specular Microscopy: 37 minutes Speaker: Paul Graves, CEBT
Tissue Processing: 29 minutes Speaker: Chris Conwell, CEBT
Post-Processing Evaluation: 20 minutes Speaker: Anthony Vizzerra, CEBT
Ophthalmic Procedures Part 1: 61 minutes Speaker: George Rosenwasser, MD, CEBT
Ophthalmic Procedures Part 2: 52 minutes Speaker: George Rosenwasser, MD, CEBT
Section IV:
Sealing and Packaging: 13 minutes Speaker: Josh Galloway, CEBT
Tissue Distribution: 11 minutes Speaker: Brian Philippy, CEBT
Equipment Maintenance, Cleaning, and Sterilization: 21 minutes Speaker: Josh Galloway, CEBT
Presented during the Cornea and Eye Banking Forum: Graeme Pollock, PhD, Centre for Eye Research Australia, The University of Melbourne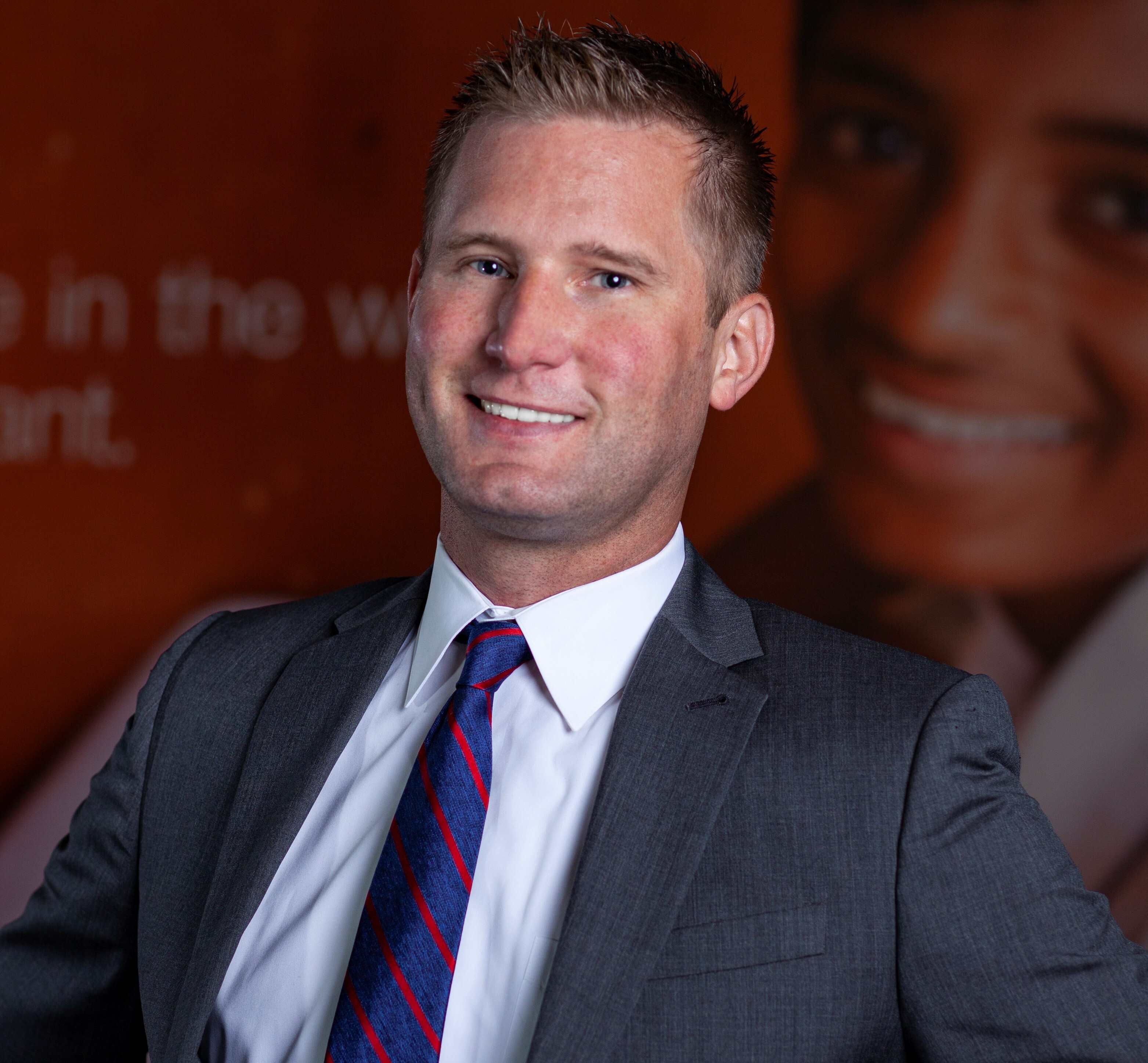 Troy Win'E, CEBT
Director of Recovery Services
SightLife
$i++ ?>
Ingrid Schunder, MBA, CEBT
President
Miracles in Sight
$i++ ?>
Matt Arnett
Chief Quality Officer
Dakota Lions Sight and Health
$i++ ?>
Chris Conwell, CEBT
Ocular Processing Supervisor
Sierra Donor Services Eye Bank
$i++ ?>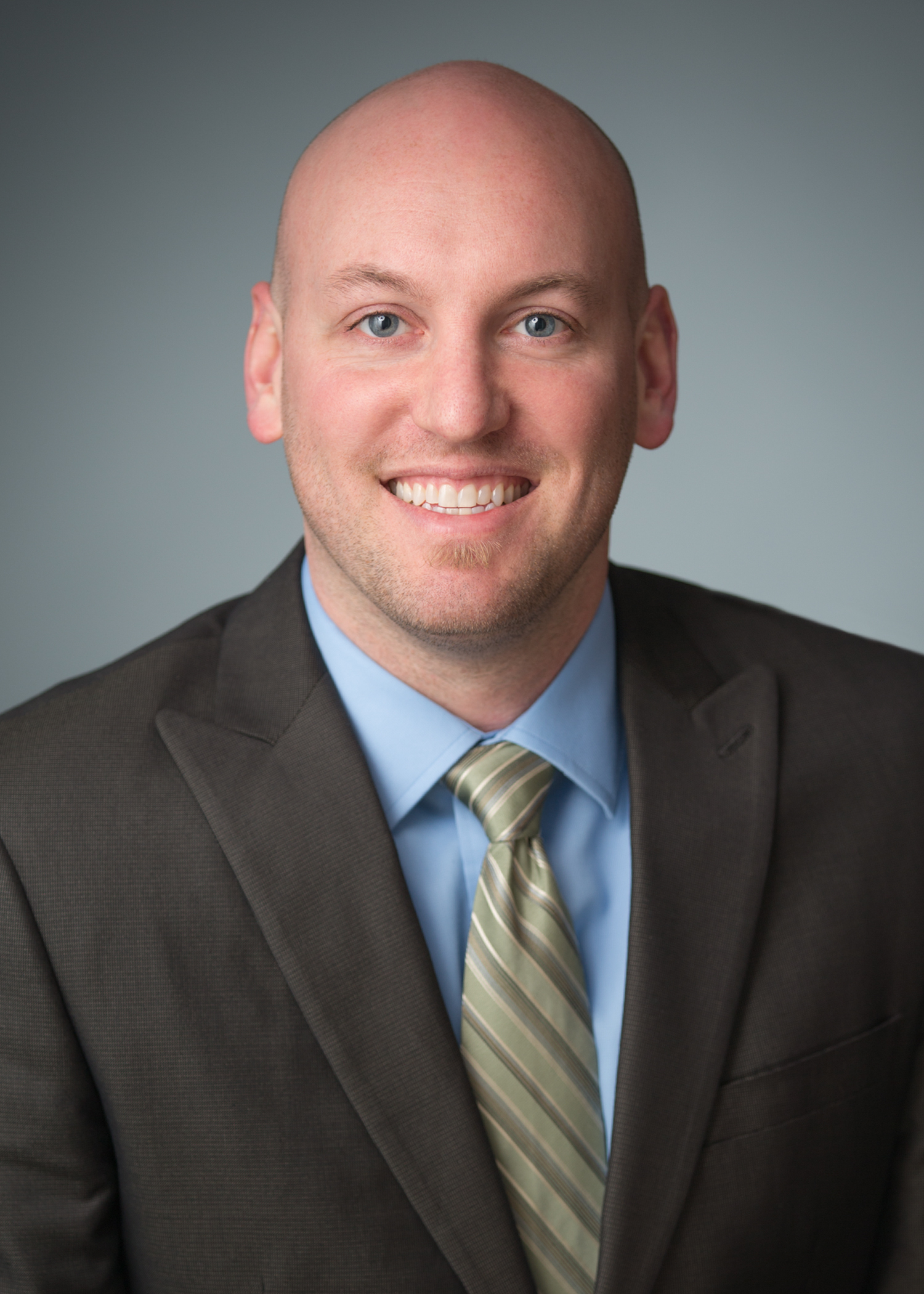 Josh Galloway, CEBT
Vice President of Laboratory Services
Lions VisionGift
$i++ ?>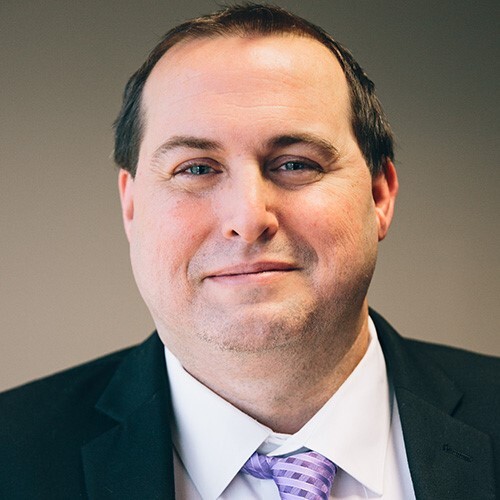 Paul Graves, CEBT, CTBS
Vice President of Clinical Services
Advancing Sight Network
$i++ ?>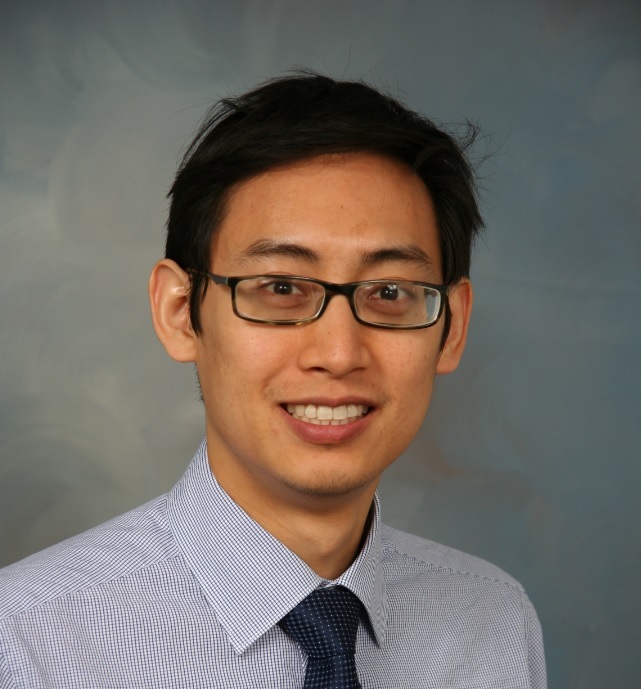 Joshua Hou, MD
Medical Director
Lions Gift of Sight
$i++ ?>
Darrell Lee, CEBT
Laboratory and Processing Manager
Lions Eye Bank of West Central Ohio
$i++ ?>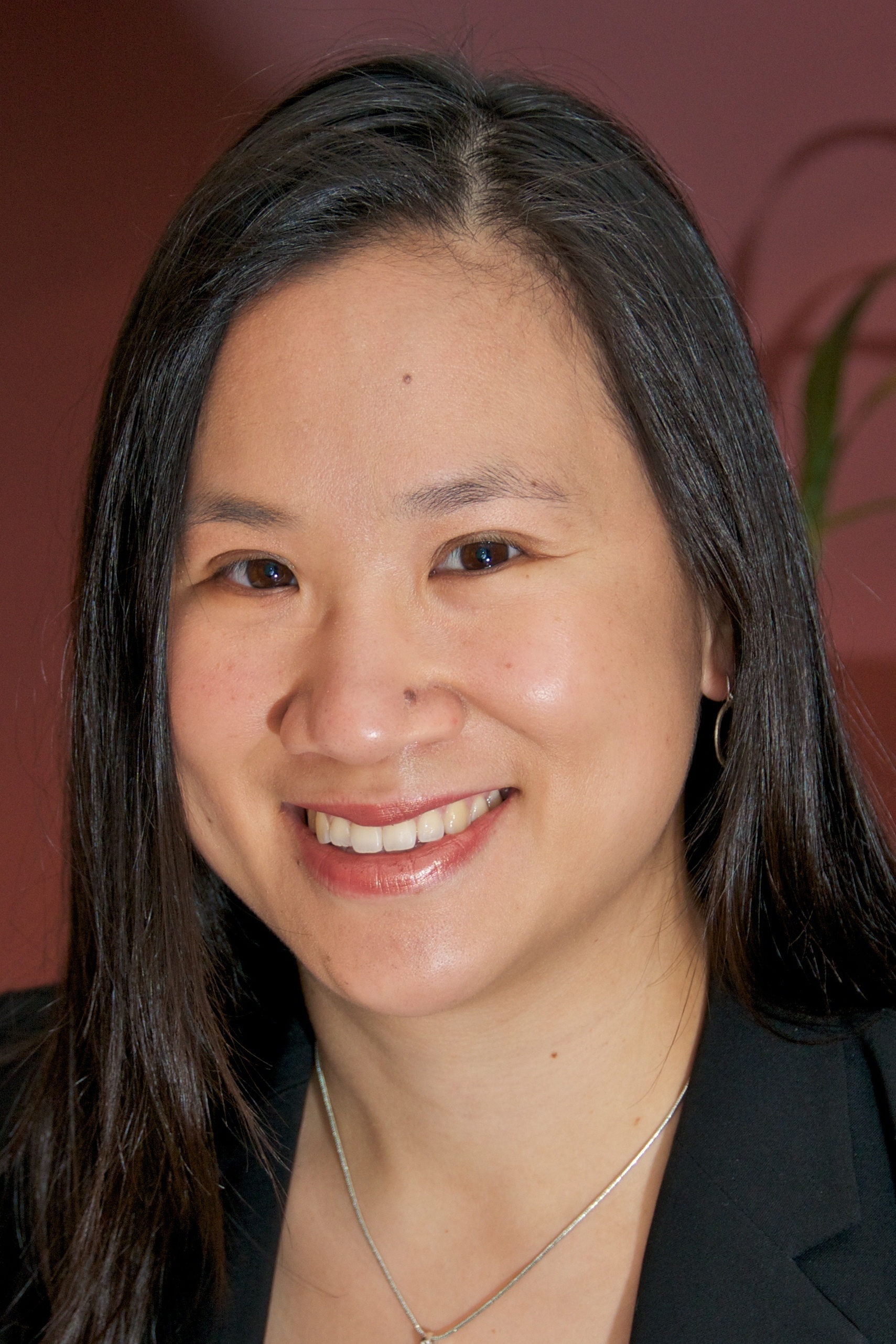 Jennifer Li, MD
Medical Director
Sierra Donor Services Eye Bank
$i++ ?>
Brendan Luckett, CEBT
Technical Director
Cincinnati Eye Bank
$i++ ?>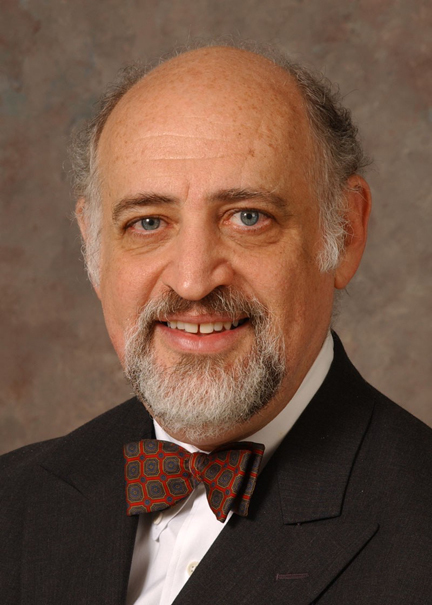 Mark Mannis, MD
Medical Director
Sierra Donor Services Eye Bank
$i++ ?>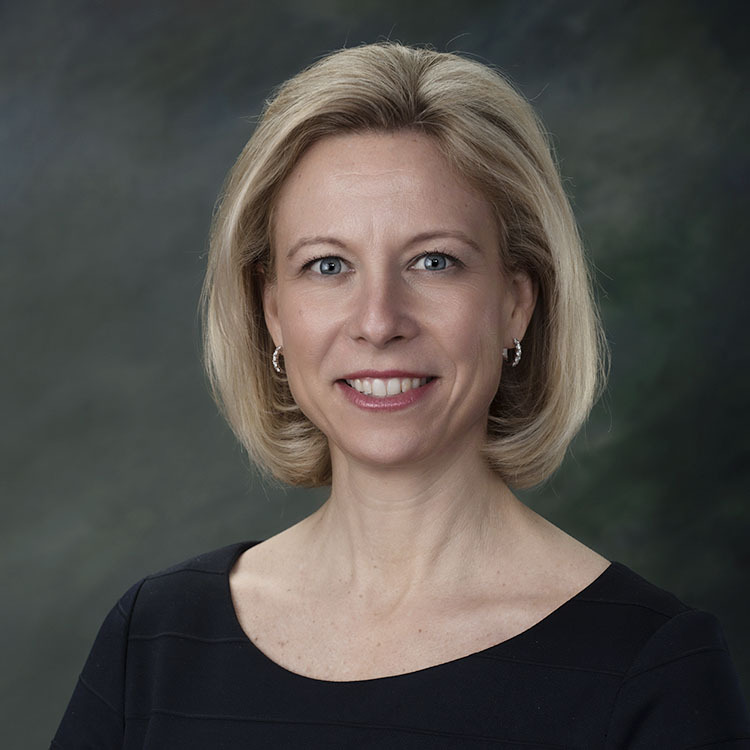 Kristen McCoy, MA, CEBT, CTBS
Vice President of Surgical Applications
Miracles in Sight
$i++ ?>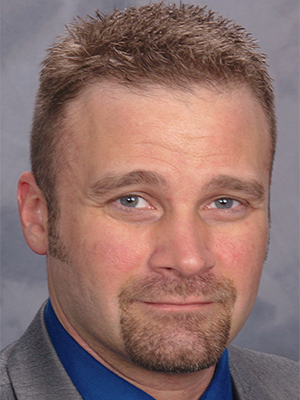 Brian Philippy, BCHE, BS, CEBT
Director of Transplant and Research
Lions Medical Eye Bank & Research Center of Eastern Virginia
$i++ ?>
Saira Quraishy, CEBT
Manager, Technical Operations
Georgia Eye Bank
$i++ ?>
Anthony Vizzerra, CEBT
Director of Clinical Services
Saving Sight
$i++ ?>
Key:

Complete

Next

Failed

Available

Locked