Self-Care in Uncertain Times
In these changing and uncertain times, it can be difficult to ensure you are practicing self-care. During this free session, Dr. Louise Gaston discusses tips for keeping a schedule while at home, using exercise or meditation to help regulate one's emotions, suggestions on how to connect and engage with others, and much more. View this complimentary session to learn ways to better take care of yourself during these unprecedented times.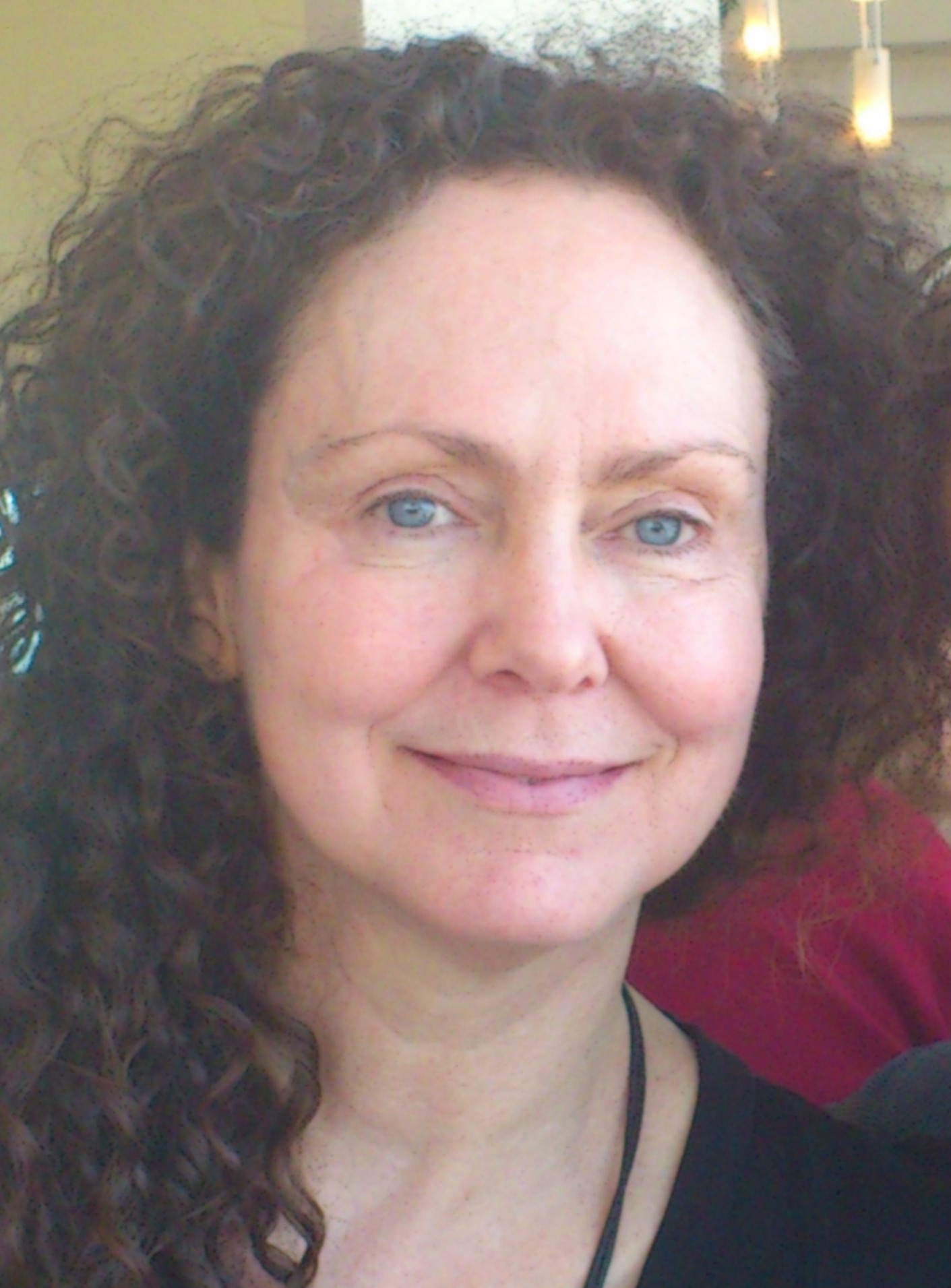 Louise Gaston, PhD
Dr. Gaston, psychologist, has founded in 1990 a clinic specialized in PTSD, TRAUMATYS, in Canada, where she developed an integrative model for treating PTSD, which is flexible and open-ended. In addition, she elaborated a comprehensive 2-year training program in PTSD and trained more than 200 experienced clinicians in evaluating and treating PTSD. Thousands of individuals presenting with PTSD and comorbidity have been treated with this integrative model for PTSD. According to an independent and retrospective study, the associated PTSD remission rate is 96%: 48% complete and 48% partial. Dr. Gaston is the author of several book chapters and more than 40 scientific/clinical articles.
Since 1980, Dr. Gaston has been practicing psychotherapy, with a focus on stress, anxiety, and trauma. She has been trained and supervised over 15 years. She knows all major models of psychotherapy (dynamic, humanistic, cognitive, and behavioral) and has been trained over 5 years in treating personality disorders.
As a clinical researcher, Dr. Gaston collaborated with many colleagues in diverse settings. She has carried out two clinical trials. Her main research topic was the alliance in psychotherapy and its interaction with techniques as they contribute to better outcomes. In collaboration with Dr. Marmar, M.D., she has developed the California Psychotherapy Alliance Scale, CALPAS, a measure of the alliance in psychotherapy which is worldly used.
In 1988, Dr. Gaston completed a 2-year postdoctoral fellowship in PTSD and psychotherapy research, at the Langley Porter Psychiatric Institute, University of California, San Francisco, under the supervision of Dr. Horowitz, M.D., author of Stress Response Syndrome, and Dr. Marmar, M.D., both ex-presidents of the International Society for Psychotherapy Research and the International Society for Traumatic Stress Studies. Afterwards, she was assistant professor in the Department of psychiatry at McGill University in Canada from 1988 to 1994. Dr. Gaston elaborated scales on the MMPI-2 to assess PTSD in civilians. For many years, Dr. Gaston has provided courses of continuing education across the USA: Integrating Treatments for PTSD, Trauma and Personality Disorders, Memories of Abuse and the Abuse of Memory, and Ethics Working for You. Nowadays she writes and teaches on PTSD. She is co-editor of the magazine Combat Stress.
$i++ ?>
Key:

Complete

Next

Failed

Available

Locked