Donation and Transplantation Update: Current Snapshot and Future Outlook
Representatives from EBAA, Cornea Society, AOPO, AATB, and DLA provide updates on how each organization is navigating the unprecedented times of COVID-19. Donna Drury, EBAA Board Member, discusses eye banking in the US including current guidance for cornea donation, testing and screening, current state of eye banking, and considerations for the next year. Kathy Colby, MD, Chair of Cornea Society, provides an update on cornea transplantation, number of surgeries, surgery center practices, and concerns of corneal surgeons. Kelly Ranum, President of AOPO, discusses organ donation, current guidance, stats related to donors, and considerations for shared cases. Diana Buck, AATB Chair, talks about tissue banking, screening of donors, and discussions regarding shared cases. David Fleming, President of DLA, discusses how DLA has been promoting organ donation through COVID-19, messaging about donation during the pandemic, and resources available.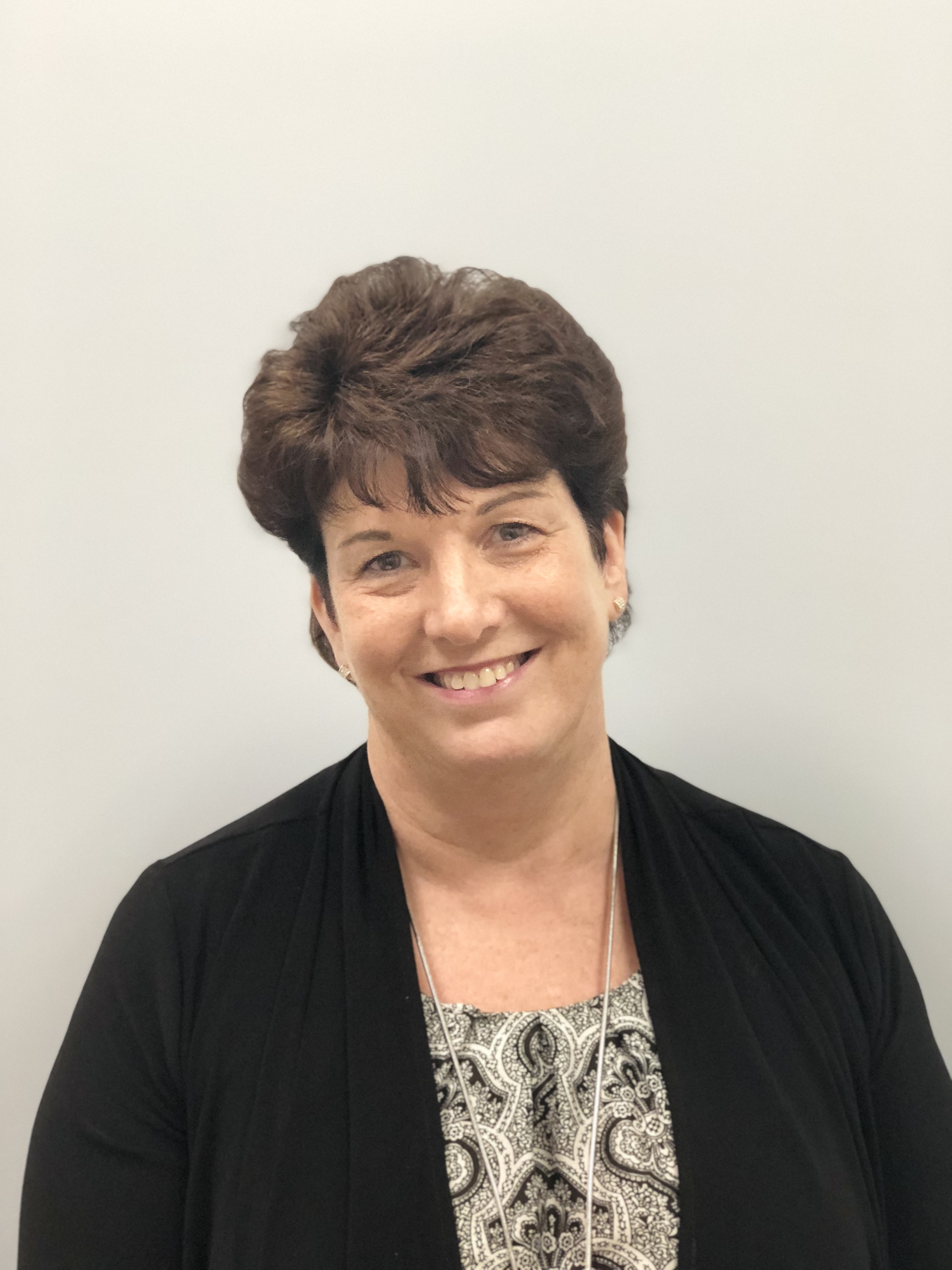 Diana Buck, CTBS
American Association of Tissue Banks
Diana Buck has spent 40 years in not-for-profit leadership roles, the past 20 years in the field of tissue banking. Currently, as the Senior Vice President of Tissue Donation Services at New England Donor Services, (formerly New England Organ Bank) Diana is committed to mentoring the next generation of leaders in her organization and beyond. Diana has been an active and engaged member of AATB, volunteering time in support of a variety of projects, maintaining her CTBS and as an elected member of the AATB Board of Governors since 2013.
$i++ ?>
Kathryn Colby, MD, PhD
University of Chicago/Cornea Society
Kathryn Colby, MD, PhD, is an internationally renowned ophthalmologist with expertise in managing complex medical and surgical diseases of the cornea and ocular surface. Dr. Colby has a particular interest in Fuchs' dystrophy, the most common cause for corneal transplantation in the United States, and has pioneered novel treatments for this condition. In addition, she has specific expertise in the management of ocular surface tumors, including conjunctival melanoma and squamous cell carcinoma.
Dr. Colby is an active researcher whose contributions have enhanced outcomes for patients who require keratoprosthesis (artificial cornea) surgery. She has an ongoing interest in corneal infections and has published extensively in this area. Dr. Colby was instrumental in determining the optimal surgical techniques for placement of the implantable miniature telescope, a vision-rehabilitative device for patients with macular degeneration.
Dr. Colby is a passionate educator who trained hundreds of medical students, ophthalmology residents and cornea fellows during the two decades she spent at Harvard Medical School prior to coming to the University of Chicago to lead the Department of Ophthalmology and Visual Science. She lectures around the world on numerous corneal, clinical research and professional development topics. She has leadership roles in various national and international societies. She is the current president of the Cornea Society.
$i++ ?>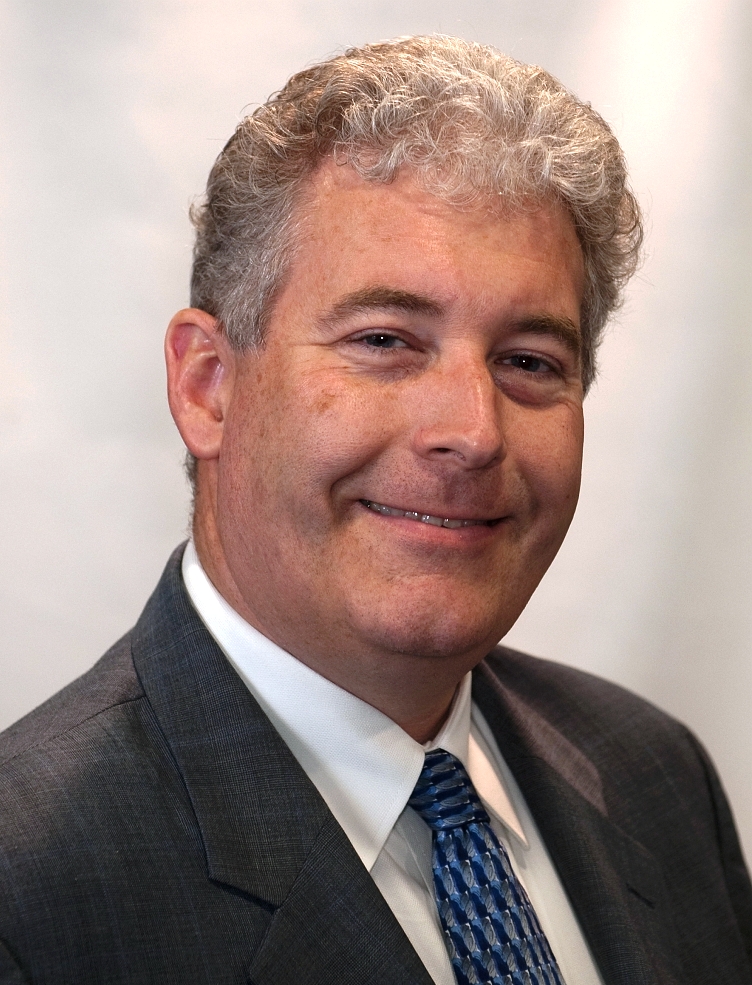 Kevin Corcoran, CAE
Eye Bank Association of America
President and CEO of the Eye Bank Association of America.
$i++ ?>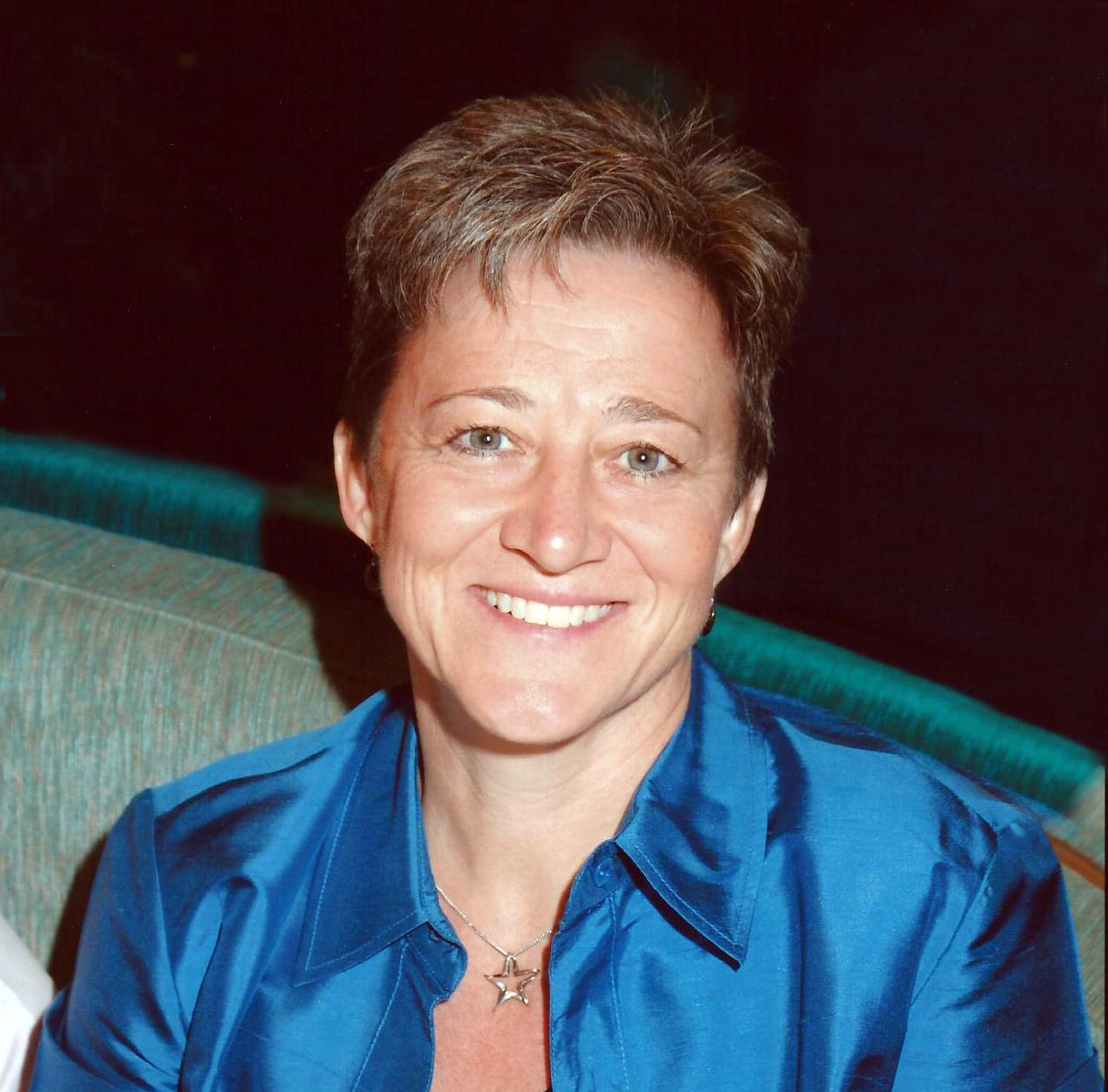 ​Donna Drury, MBA, CEBT, CTBS
UT Southwestern Transplant Services Center Lions Eye Bank
Donna Drury, MBA, CEBT, CTBS, is the Executive Director of the Transplant Services Center at The University of Texas Southwestern Medical Center in Dallas, Texas. She has over 28 years' experience in eye and tissue banking and is certified as both an Eye Bank Technician and a Tissue Bank Specialist. Her professional activities include current service to the Eye Bank Association of America as the Immediate Past Chair of the Board of Directors. She has previously served as Chair of the Meetings Committee and Technician Education Committee, member of the Medical Advisory Board and the Accreditation Board as well as service on various other committees. Ms. Drury holds a B.S. in Biology from Texas Woman's University and an MBA in Healthcare Management from University of Dallas.
$i++ ?>
David Fleming
Donate Life America
President/CEO
G. David Fleming joined Donate Life America as the organization's Executive Director in February of 1998 and now serves as the corporation's President and Chief Executive Officer. David is a graduate of the College of William & Mary and began his professional journey with a career in finance and accounting before gaining experience in advertising and public relations. Though David has worked in the field of organ, eye and tissue donation for over 20 years, his true understanding of the power of donation and transplantation did not come until his mother's death in 2004 from acute liver failure.
$i++ ?>
Kelly Ranum
Association of Organ Procurement Organizations
Kelly Ranum is the Executive Director at Louisiana Organ Procurement Agency (LOPA), the organ procurement organization (OPO) for Louisiana. She began her OPO career as a recovery coordinator at LOPA and within five short years she named CEO. Ms. Ranum has held various active roles within AOPO as an Executive Committee Liaison to many of the councils as well as membership to the AOPO Legislative & Regulatory Affairs Committee and the Nominating Committee. She will serve a three-year term as President-Elect, President, and Immediate Past President, respectively.
$i++ ?>
Key:

Complete

Next

Failed

Available

Locked
Donation and Transplantation Update: Current Snapshot and Future Outlook
Select the "View On-Demand Recording" button to begin.
Select the "View On-Demand Recording" button to begin.
Live Viewing: 1.00 CEU credit and certificate available
Live Viewing: 1.00 CEU credit and certificate available