General Session
Recorded On: 06/20/2020
View the Global Corneal Blindness Keynote and an inspiring story of a sister's life changing gift.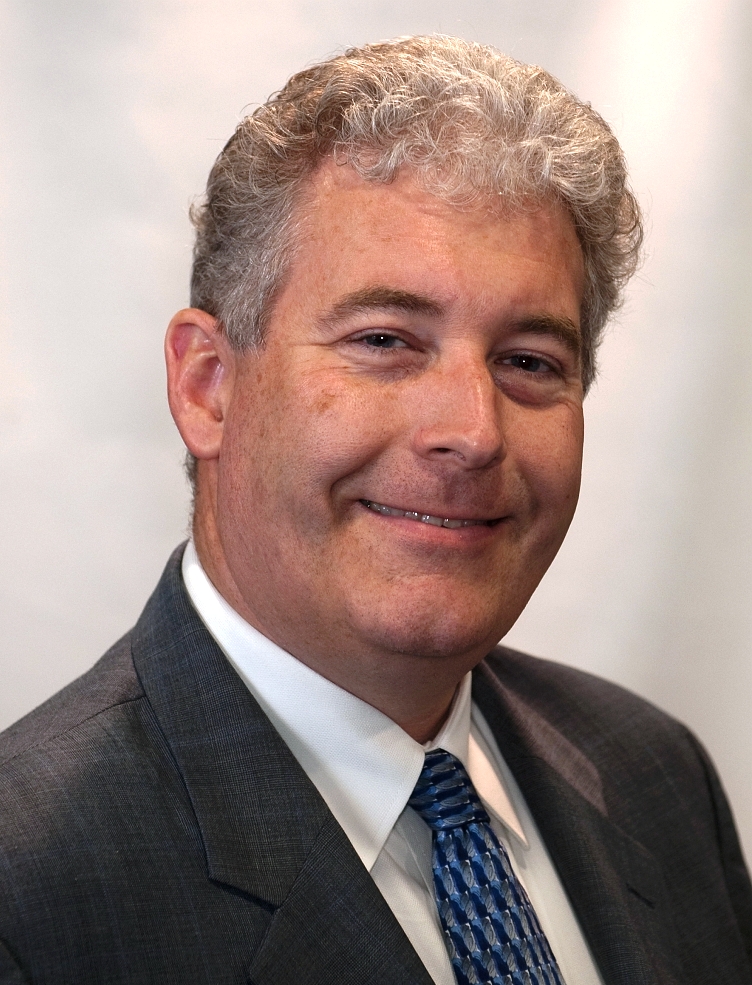 Kevin Corcoran, CAE
Eye Bank Association of America
President and CEO of the Eye Bank Association of America.
$i++ ?>
Noël Mick
Director of Communications
The Eye-Bank for Sight Restoration
Noël Mick, EBAA Chair, has more than 25 years of experience in eye banking. As Director of Communications at The Eye-Bank for Sight Restoration in New York City, she oversees the public and professional education programs including hospital and community outreach; the Marketing Program's multi-media advertising campaign and social media; as well as the Young Ambassador Program.
In addition to supporting the EBAA by serving as a member of the Board of Directors and through extensive committee work, Noël has represented The Eye-Bank for Sight Restoration in local, state, and national collaborative efforts including Donate Life, New York State; and Donate Life America and currently serves on the Donate Life NYS Legislative Committee.
Noël is a graduate of the College of St. Rose with a BA in English. Prior to joining The Eye-Bank, she held senior account executive positions at PR agencies in New York City.
$i++ ?>
Gerard Sutton, MD, MBBS, FRANZCO
Gerard Sutton, MD, is the Professor of Ophthalmology at Sydney University, Medical Director of the NSW Eye Bank and Director of the Australian Corneal Bioengineering Collaboration. He has published over 100 peer-reviewed papers and has been awarded numerous awards including the John Parr Medal and the Sydney Research Inaugural Innovation Award fort he iFixSystem. He currently directs a Corneal & Eye Babk Programme in Myanmar where he is a Visiting Professor at the University of Medicine, Mandalay.
$i++ ?>

Shannon Hartley
Shannon Hartley is a cornea transplant recipient, who had her sight restored when she received her sister Shannon's cornea.
$i++ ?>
Joshua Zaffos, MD
Joshua Zaffos, MD, is a cornea specialist at Cornea Associates of Texas. His interest in ophthalmology began as an undergraduate while working with the Georgia Eye Bank recovering donor tissue for cornea transplantation. His interest quickly grew into a passion after serving two ophthalmology medical mission trips in Ghana. He completed his residency at the Krieger Eye Institute in Baltimore, MD. He completed his cornea, refractive surgery and external disease fellowship at the Gavin Herbert Eye Institute in Irvine, CA.
$i++ ?>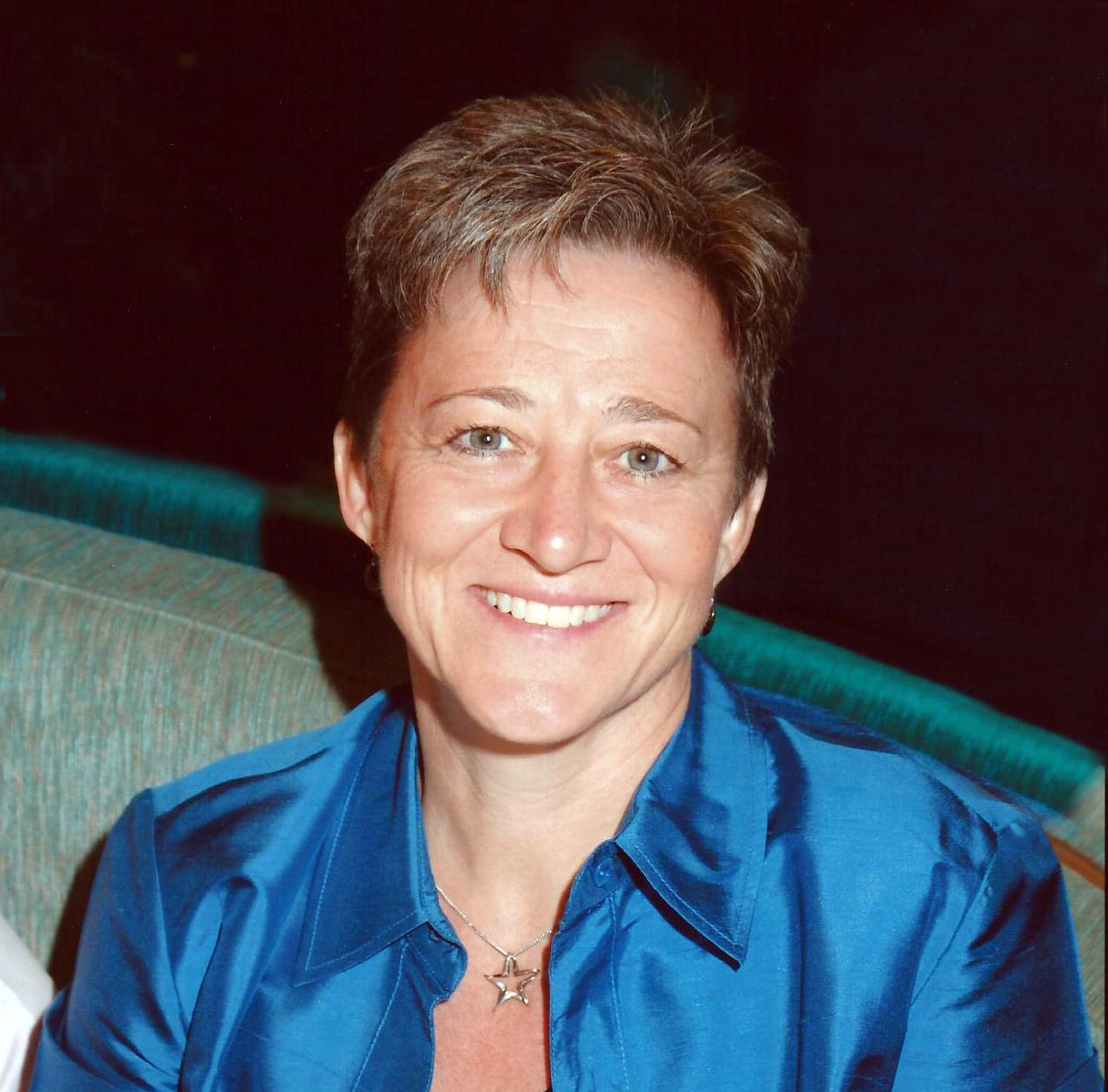 ​Donna Drury, MBA, CEBT, CTBS
UT Southwestern Transplant Services Center Lions Eye Bank
Donna Drury, MBA, CEBT, CTBS, is the Executive Director of the Transplant Services Center at The University of Texas Southwestern Medical Center in Dallas, Texas. She has over 28 years' experience in eye and tissue banking and is certified as both an Eye Bank Technician and a Tissue Bank Specialist. Her professional activities include current service to the Eye Bank Association of America as the Immediate Past Chair of the Board of Directors. She has previously served as Chair of the Meetings Committee and Technician Education Committee, member of the Medical Advisory Board and the Accreditation Board as well as service on various other committees. Ms. Drury holds a B.S. in Biology from Texas Woman's University and an MBA in Healthcare Management from University of Dallas.
$i++ ?>
W. Drew Timmons, RN, CTBS
Drew Timmons received his nursing diploma from Our Lady of the Lake School of Nursing. Drew went on to the Surgical Intensive Care Unit, where he embraced eye, tissue, and organ donation. In 1994, he became an Organ Recovery Coordinator for the Louisiana Organ Procurement Agency. In 1999, Drew moved to Dallas where he joined the staff of Transplant Services Center. For the last three years Drew has been the Nurse Manager overseeing TSC's Call Center, hospital development, and community outreach programs.
$i++ ?>
Key:

Complete

Next

Failed

Available

Locked
06/20/2020 at 10:00 AM (EDT) | 60 minutes
06/20/2020 at 10:00 AM (EDT) | 60 minutes
Live Viewing: 1.00 CEU credit and certificate available
Live Viewing: 1.00 CEU credit and certificate available