The EBAA 2021 Annual Meeting kicks off with an opening session that celebrates ocular donation and our community of compassion.
Highlights include:
Welcome from EBAA President
The Chair's Address
Our Why: Personal accounts about the gift of sight
Presentation of the Crystal Cornea Award and the Gift of Sight Award
Updates from our partners in donation:

Donate Life America
The Association of Organ Procurement Organization
The American Association of Tissue Bank
Start off #EBAA2021 with a feel good session that will provide updates about EBAA and our donation partners and will include stories from a transplant recipient and a donor family member.
We hope you will join us for this kick off session!
CEUs: 1.25
Sponsored by: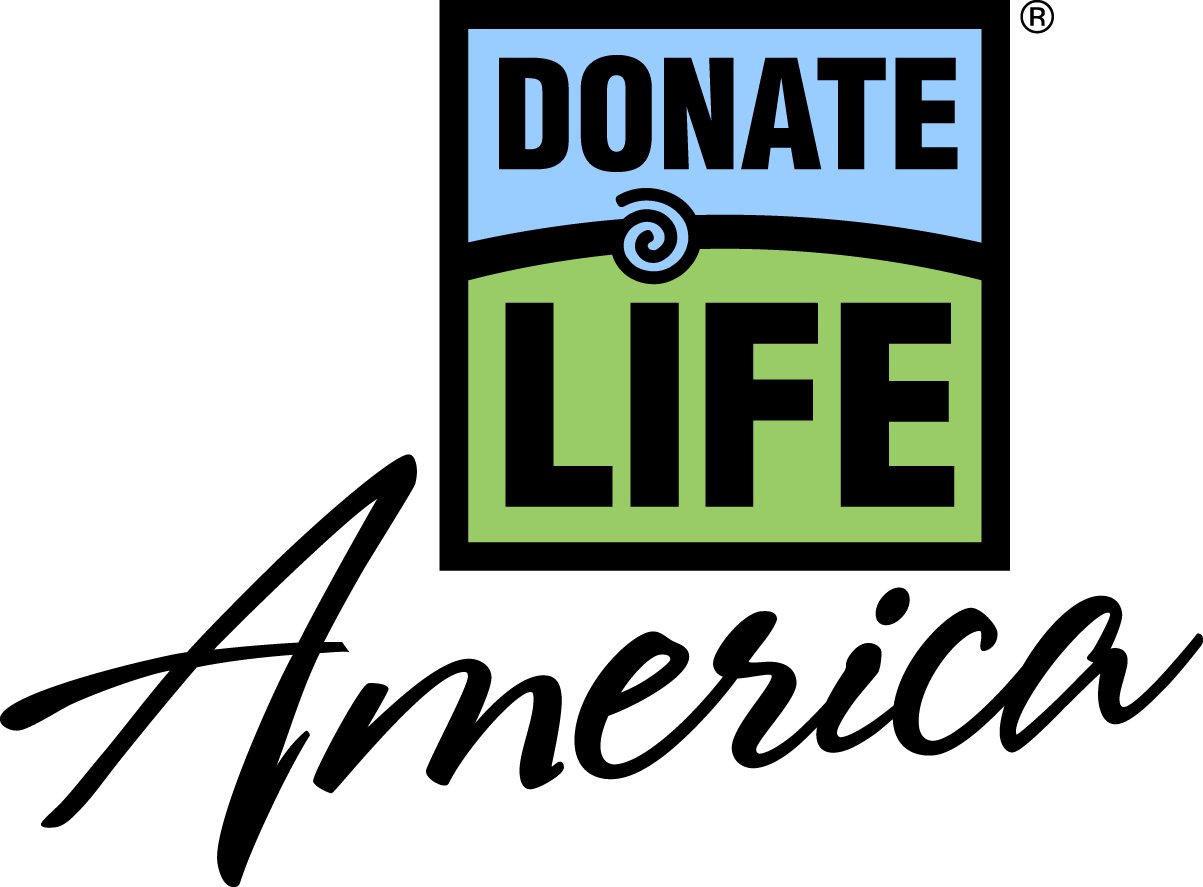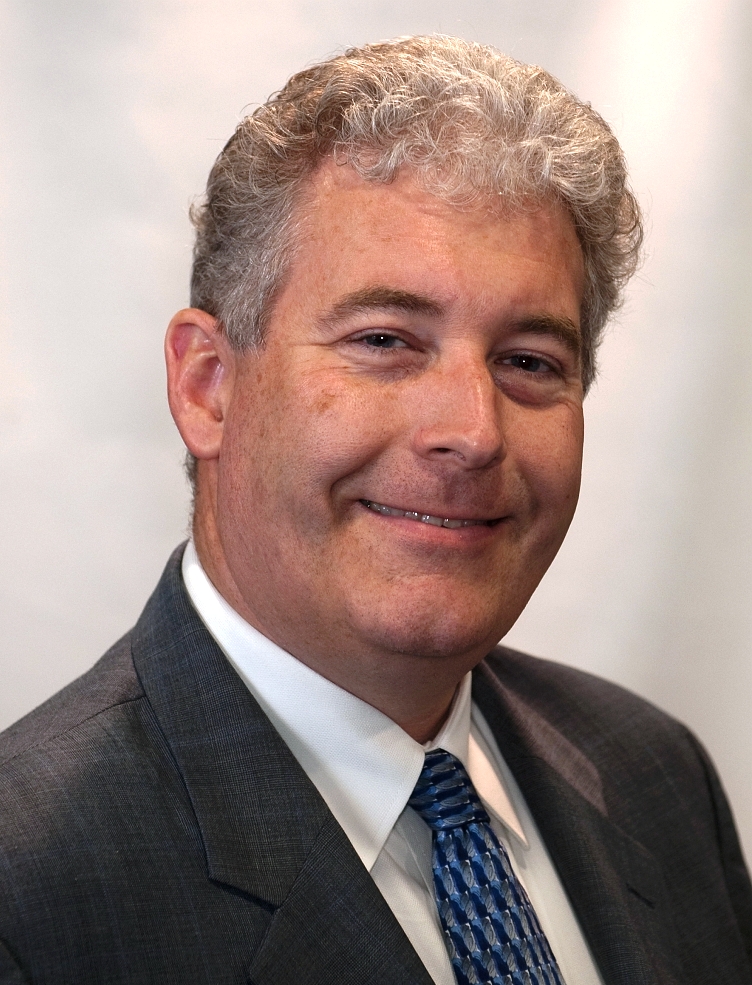 Kevin Corcoran, CAE
Eye Bank Association of America
President and CEO of the Eye Bank Association of America.
$i++ ?>
Noël Mick
Director of Communications
The Eye-Bank for Sight Restoration
Noël Mick, EBAA Chair, has more than 25 years of experience in eye banking. As Director of Communications at The Eye-Bank for Sight Restoration in New York City, she oversees the public and professional education programs including hospital and community outreach; the Marketing Program's multi-media advertising campaign and social media; as well as the Young Ambassador Program.
In addition to supporting the EBAA by serving as a member of the Board of Directors and through extensive committee work, Noël has represented The Eye-Bank for Sight Restoration in local, state, and national collaborative efforts including Donate Life, New York State; and Donate Life America and currently serves on the Donate Life NYS Legislative Committee.
Noël is a graduate of the College of St. Rose with a BA in English. Prior to joining The Eye-Bank, she held senior account executive positions at PR agencies in New York City.
$i++ ?>
David Fleming
Donate Life America
President/CEO
G. David Fleming joined Donate Life America as the organization's Executive Director in February of 1998 and now serves as the corporation's President and Chief Executive Officer. David is a graduate of the College of William & Mary and began his professional journey with a career in finance and accounting before gaining experience in advertising and public relations. Though David has worked in the field of organ, eye and tissue donation for over 20 years, his true understanding of the power of donation and transplantation did not come until his mother's death in 2004 from acute liver failure.
$i++ ?>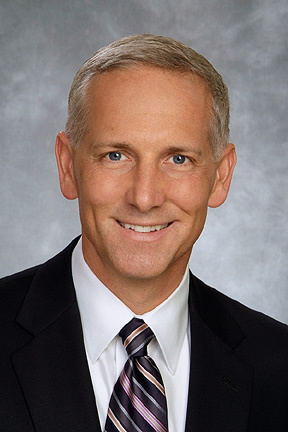 Marc Pearce
President and CEO
American Association of Tissue Banks
Marc Pearce is the President and CEO at the American Association of Tissue Banks. Since 2011, Pearce has served as the Vice President, Business Systems for Creative Testing Solutions (CTS), the largest blood donor testing laboratory in the world, responsible for testing over 70 percent of the US blood supply. Prior to joining CTS, Pearce worked for over a decade at AABB (formerly the American Association of Blood Banks) and was the Chief Marketing Officer.
$i++ ?>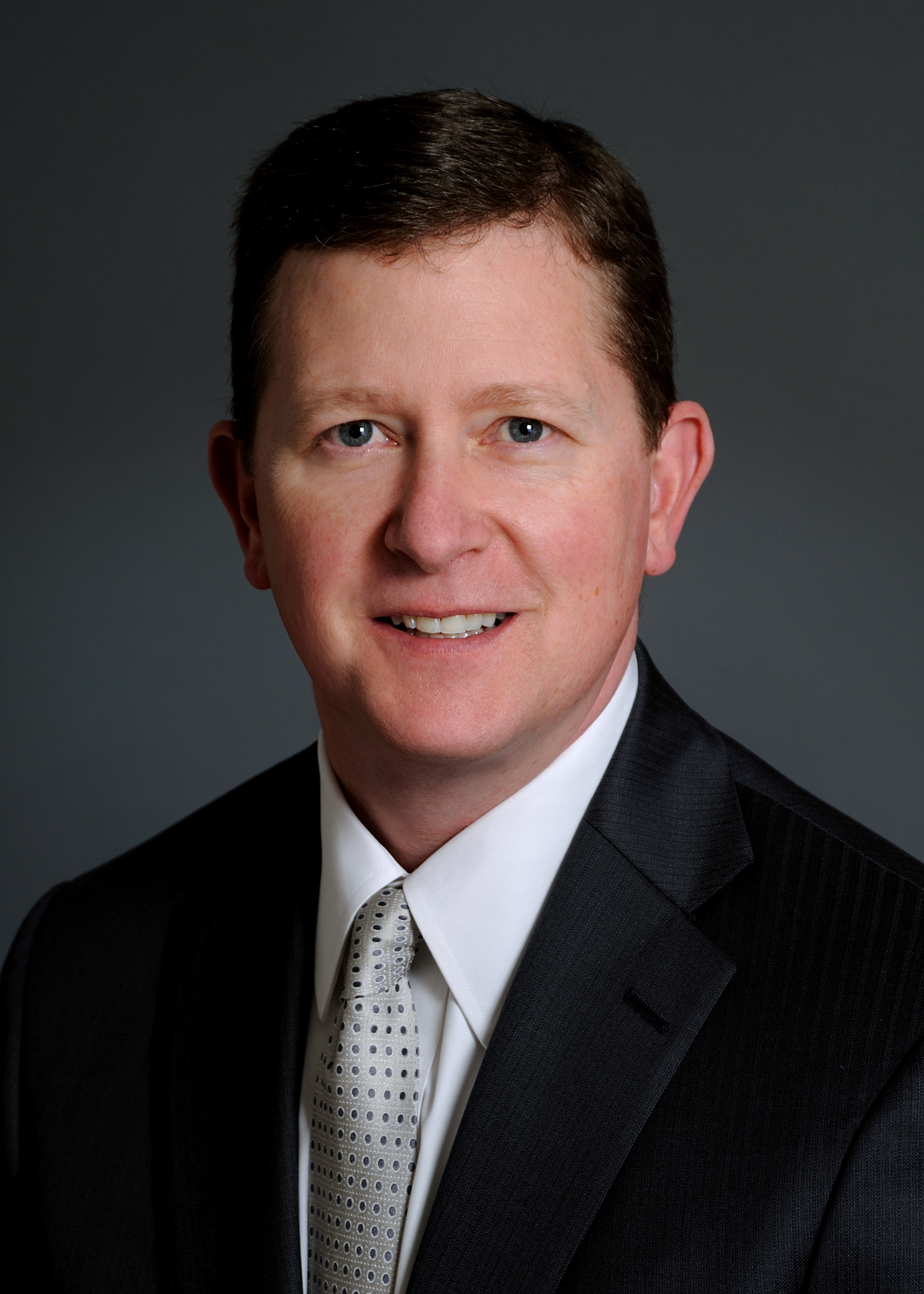 Steve Miller
CEO
Association of Organ Procurement Organizations
Steve Miller currently serves as the Chief Executive Officer for the Association of Organ Procurement Organizations (AOPO), a position he has held since February 2020. In this capacity he provides strategic, financial, and operational leadership to the organization while working with a team of 10 to serve the association's members.
Prior to joining AOPO, Miller was the Chief Operating Officer at the Ambulatory Surgery Center Association (ASCA) having been promoted from Director of Government and Public Affairs. Before joining ASCA, Miller served as the Director of OPHTHPAC and Political Affairs for the American Academy of Ophthalmology, Senior Director of Legislative Affairs for the American Health Care Association, and spent seven years on Capitol Hill, including serving as a Special Assistant to US Senator Harry Reid.
Miller graduated from Westmar College in LeMars, Iowa, with a degree in political science and minors in computer science and economics. He received his Certified Association Executive (CAE) in 2014 and his Executive MBA from Georgetown University in May 2020.
$i++ ?>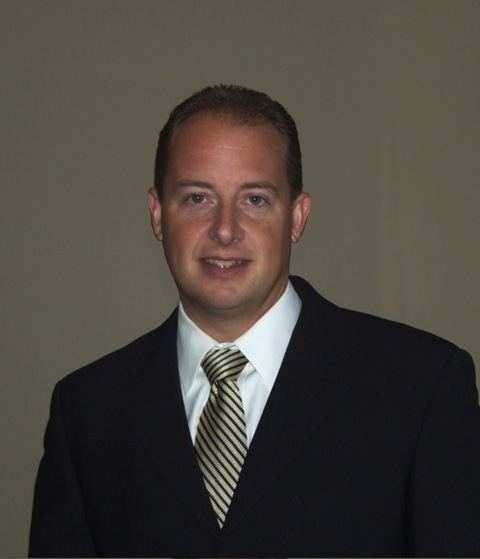 Tony Bavuso
CEO
Saving Sight
Tony Bavuso, CEBT, is the Chief Operating Officer of Saving Sight and President of Vital Tears and has over twenty years of experience in eye banking. Tony earned his Bachelor of Arts in Psychology and Biology from the University of Missouri in Columbia. Tony currently serves of the EBAA Medical Advisory Board and has previously served on the EBAA Board of Directors.
$i++ ?>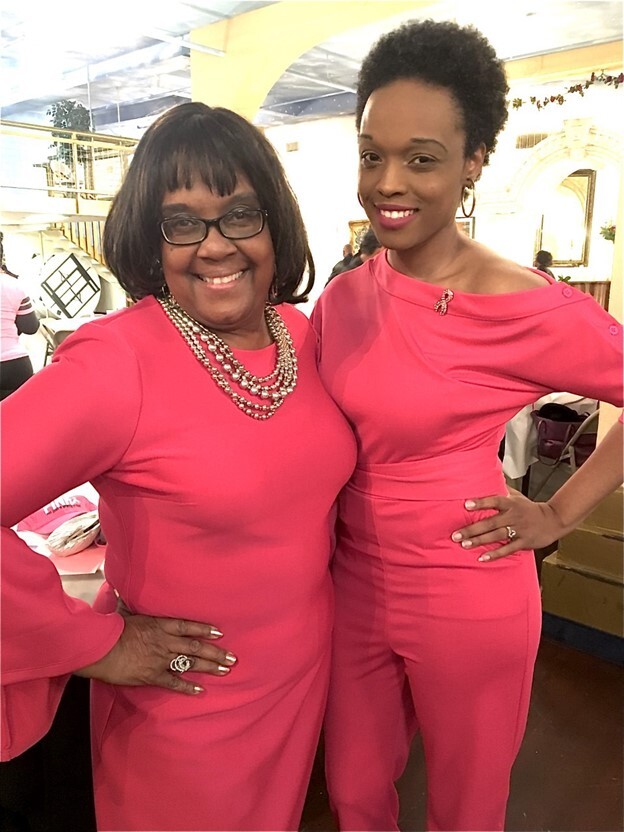 Tamika McClaine
Donor Family Member
Saving Sight
In November of 2018, Tamika's mother, Barb became an eye and tissue donor at the University of Kansas Hospital. Eventually, Tamika connected with Saving Sight through its correspondence program, as she felt it was important to connect with the recipients of her mother's gift.
After her mother passed away, Tamika began an effort to spread awareness of donation with the hashtag #LiveLikeBarb. She had buttons made up with her mother's image and the hashtag that she would hand out to others. Tamika wanted others to understand how her mother lived with joy and gratitude, even while dealing with congestive heart failure, and the incredible gift she gave to others as a donor.
Tamika has also launched her own blog, The Process, at tamikamclaine.com, to share her perspective and thoughts on loss, grief, and healing.
$i++ ?>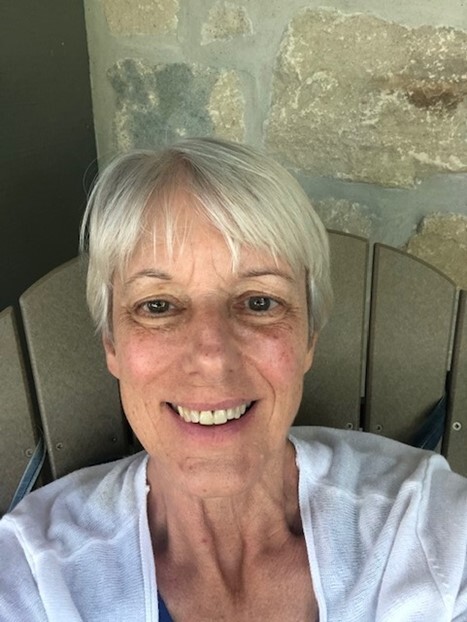 Carol Munchoff
Cornea Recipient
Saving Sight
Carol inherited Fuchs' corneal dystrophy from her father, who had endured two unsuccessful corneal transplant surgeries years ago before more modern EK transplant techniques were available. She dealt with her condition for many years, attempting to treat it with eye drops for 15 years. However, she eventually realized that she would need to have surgery. Carol's friend, Dr. Cindy Penzler, a respected ophthalmologist in Topeka, recommended she reach out to Dr. Timothy Cavanaugh with Cavanaugh Eye Center in Overland Park, KS, for a consultation.
In 2020, Carol could no longer put off her surgery, and ended up receiving bilateral corneal transplants during the height of the COVID-19 pandemic. The first was in June 2020 and the second was just two months later in August 2020. The transplants were very successful in restoring her vision, and Carol credits the incredible gifts of her donors and the skilled hand of Dr. Cavanaugh. Carol is grateful to everyone who made her transplants possible and for giving her independence and the ability to continue hobbies that she enjoys.
$i++ ?>
Key:

Complete

Next

Failed

Available

Locked
Select the "View On-Demand Recording" button to begin. | 90 minutes
Select the "View On-Demand Recording" button to begin. | 90 minutes