Research and Surgical Innovation: The Lasting Impact of Ocular Donation
Sight restoration, corneal transplantation and eye banking are constantly evolving and rely heavily on research and innovation for continued advancements and improvement. Research and innovation in sight restoration are made possible due to ocular tissue donation and the generous decision of individuals or of the loved ones of a deceased individual. This session will highlight ocular donation for research and how eye banks can promote donation for research and honor those who have impacted sight restoration through donation.
During this panel discussion, presenters will discuss the following:
• The innovations that have taken place in ocular transplantation and eye banking
• How various eye banks support and conduct research and recognize the research donors
• The merits of creating new knowledge in service to our donors, recipients, families, and communities
• Talking points for making the case for eye donation for research
• Processing requests for research tissue and matching tissue with the researcher
• The various types of ocular tissue that are provided for research
• Recommendations for how researchers are able to acknowledge ocular donors when sharing their research
Join us as we celebrate the advancements and innovation that have taken place in sight restoration, discuss the role eye banks have in research, share recommendations and best practices for promoting ocular donation for research and honor those who have contributed to ocular research and education.
CEUs: 1.25
Sponsored by: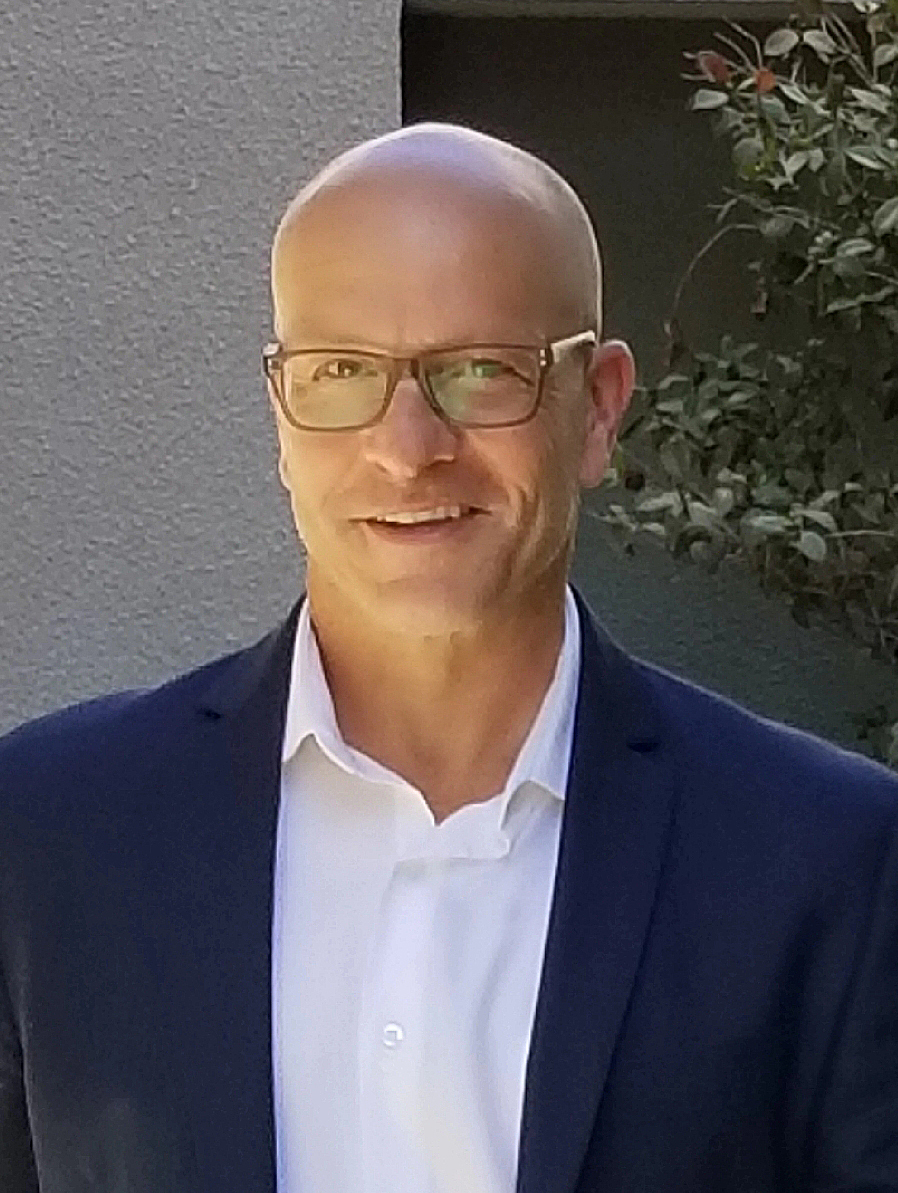 Greg Grossman
Chief Scientific Officer
Advancing Sight Network
Gregory Grossman, PhD, CEBT, has over 18 years of clinical and research experience and serves as the Chief Scientific Officer of Advancing Sight providing administrative leadership and scientific oversight for the Precision Ocular Biobank and the Biotechnology Innovation Center. He received his biomedical PhD with honors in neuroscience from Kent State University and completed a fellowship in retinal disorders at the Cleveland Clinic's Cole Eye Institute. Dr. Grossman holds certifications in eye banking (CEBT) and conducting clinical trials (CCRP), and is board certified in Medical Affairs (BCMAS), and serves on several national scientific and medical committees.
$i++ ?>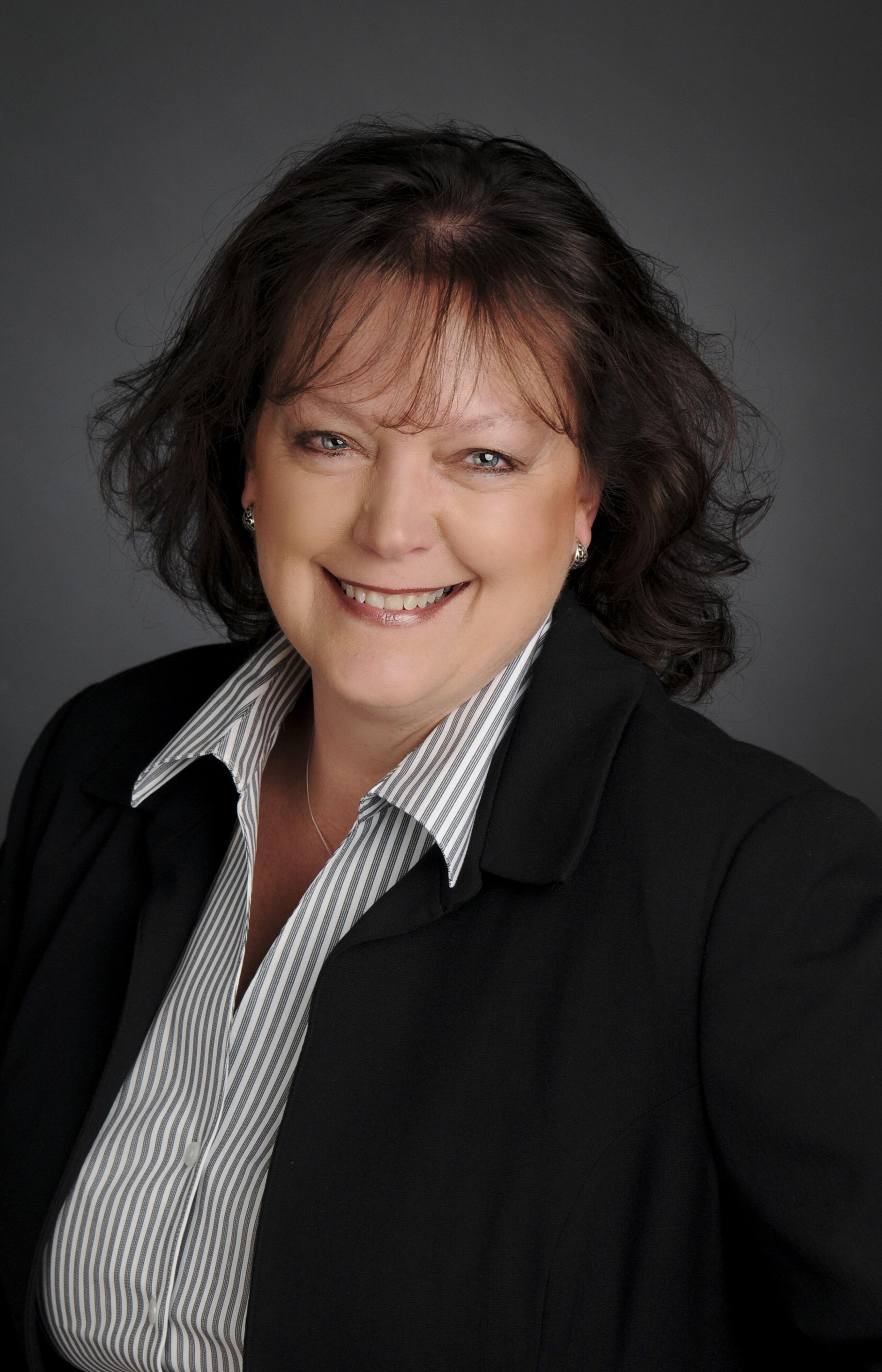 Patty Stockdale
Partner & Community Relations Manager
Lions Gift of Sight
Patty Stockdale currently serves as Partner & Community Relations Manager at Lions Gift of Sight, and on the EBAA Donor, Partner & Community Relations Committee. She has been a friend of the eye bank since 2007, volunteering in a variety of roles prior to joining the staff in 2015. Patty holds a degree in Business Management and has a diverse background in business.
$i++ ?>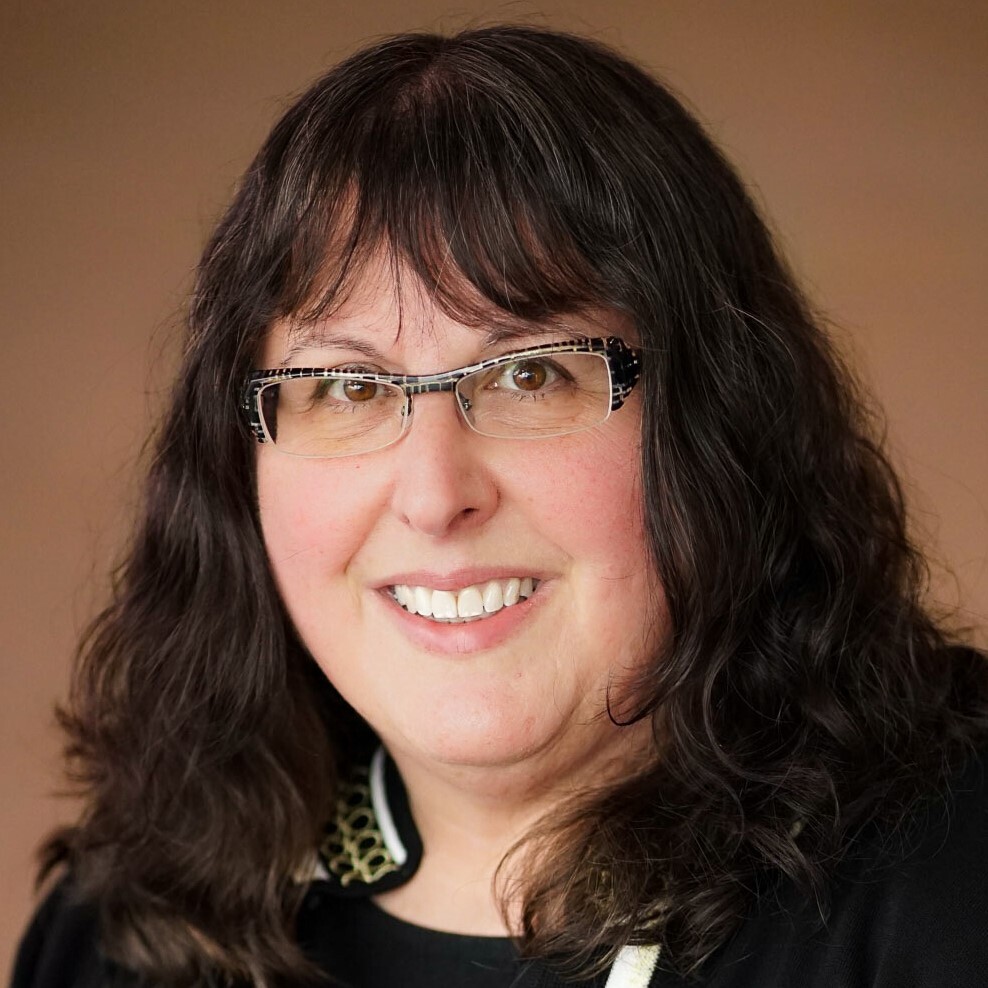 Esther Baker
Executive Director
Iowa Lions Eye Bank
Esther Baker, MA, MBA, joined Iowa Lions Eye Bank as executive director in January 2019. She has a background in non-profit management and program administration, communication, and program evaluation and qualitative research in areas including health services, higher education, and youth development programming. Previous roles include special projects research associate at Strength in Numbers Consulting Group and deputy director of the Iowa Tobacco Research Center in the University of Iowa College of Public Health. She earned her master's degree in Communication and her BA in telecommunications from Michigan State University and her MBA from the University of Iowa.
$i++ ?>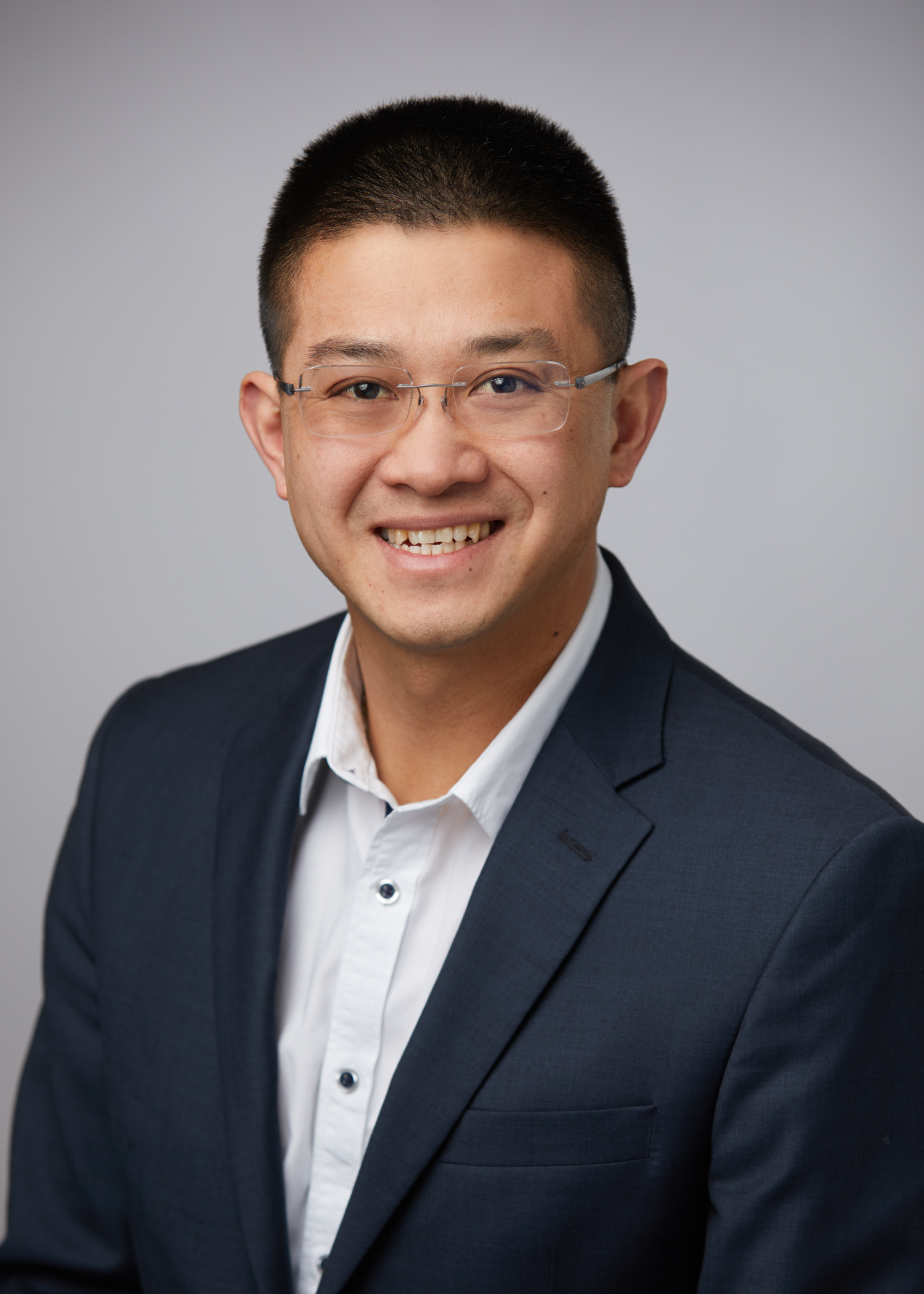 Khoa Tran
Vice President of R&D
Lions VisionGift
Khoa Tran, PhD, is the Vice President of R&D at Lions VisionGift. He received a BS in Biomedical Engineering from UC Berkeley and his PhD in Molecular Biology from the University of Oregon. He is a trained molecular biologist and biochemist with extensive experience working with animal models, cell culture, and human ocular tissues. He has co-authored over 40 scientific publications and won grant awards from the EBAA, American Heart Association, and the National Institutes of Health. In his current role, Dr. Tran leads laboratory efforts to develop eye bank processes aimed to improve corneal tissue quality and safety for transplant recipients. His team also procures ocular tissue and provides contract research services to help industry and academic partners advance their sight-saving research.
$i++ ?>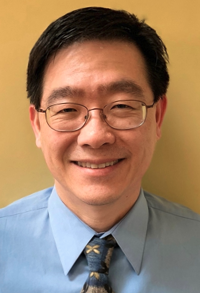 Ching Yuan
Research and Development Director
Lions Gift of Sight
Ching Yuan, PhD, was previously a faculty member at the University of Minnesota and a corneal researcher who is well-published in the field of corneal diseases, wound healing, and limbal stem cell research. When Lions Gift of Sight created their Research and Development program, Dr. Yuan was recruited as the director.
$i++ ?>
Jeremy Shuman
International Business Development Manager
Lions Eye Institute for Transplant and Research
Jeremy Shuman, MPH, CEBT, works primairly to build international partnerships and awareness. He builds eye banking systems around the world, promotes eye banking services, and organizes and runs surgeon wet labs.
$i++ ?>
Key:

Complete

Next

Failed

Available

Locked
Research and Surgical Innovation: The Lasting Impact of Ocular Donation
Select the "View On-Demand Recording" button to begin. | 75 minutes
Select the "View On-Demand Recording" button to begin. | 75 minutes
1.25 CEU credits | Certificate available
1.25 CEU credits | Certificate available