Scientific Symposium
Recorded On: 06/20/2020
Important: To earn CEU credit for this session, both this session, and all of the abstracts must be viewed.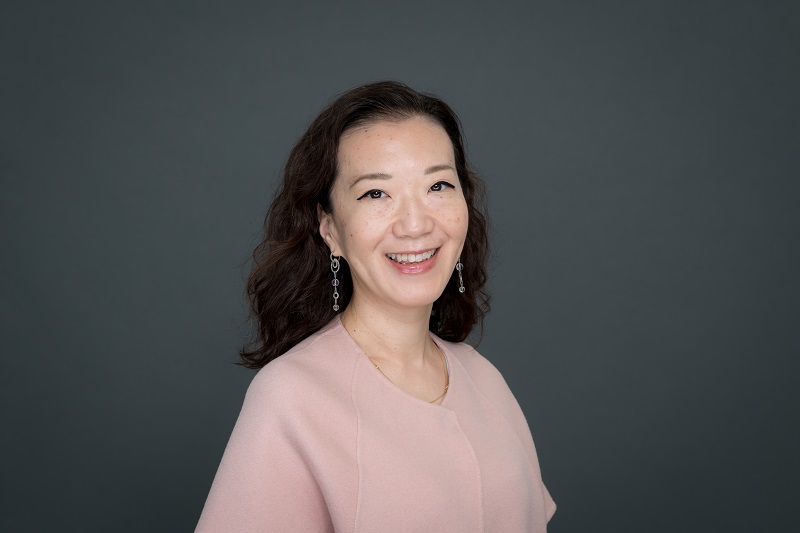 Michelle K. Rhee, MD
Medical Director
The Eye-Bank for Sight Restoration
Michelle K. Rhee, MD, is the Medical Director of The Eye-Bank for Sight Restoration in New York City. She is an associate clinical professor of ophthalmology at the Icahn School of Medicine at Mount Sinai. She is the president of the Eye and Contact Lens Association, formerly known as CLAO. Dr. Rhee completed subspecialty training in diseases of the cornea and refractive surgery at the New York Eye and Ear Infirmary following a residency in ophthalmology at the Eye and Ear Institute of Pittsburgh. She earned her medical degree from the Icahn School of Medicine where she was part of the Humanities and Medicine Program which offered early acceptance to a selected group of undergraduates. Dr. Rhee graduated summa cum laude from Princeton University. Before pursuing a career in medicine, she studied piano, cello, and music composition at the Juilliard School in New York City.
$i++ ?>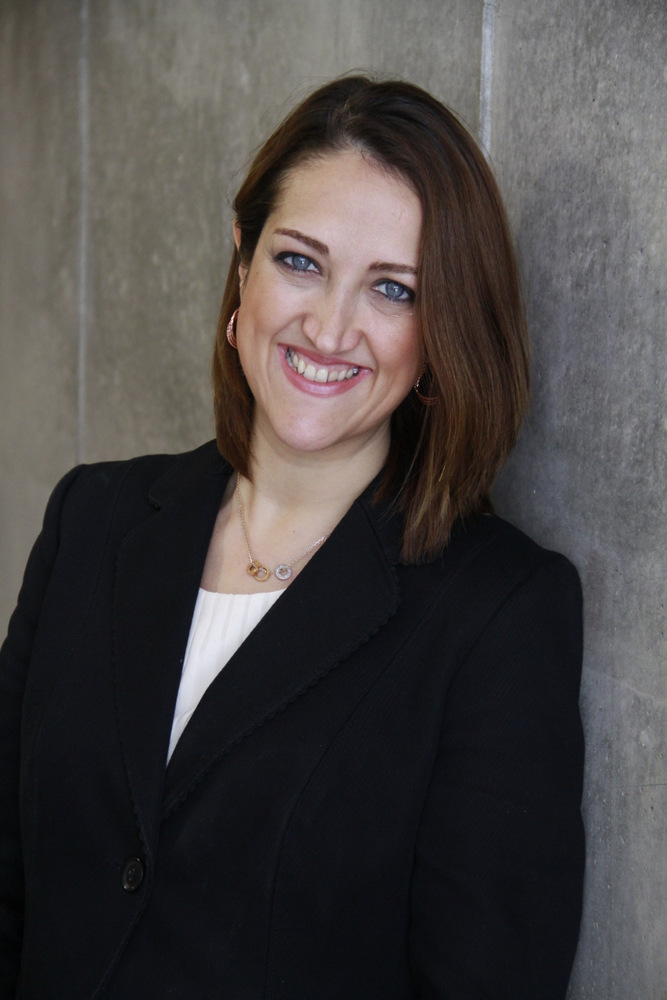 Marjan Farid, MD
Marjan Farid, MD, is Clinical Professor of Ophthalmology, Director of Cornea, Cataract, and Refractive Surgery and Vice-Chair of Ophthalmic Faculty at the Gavin Herbert Eye Institute (GHEI) at UC-Irvine. Dr. Farid's clinical practice is divided between patient care, teaching, and research. Dr. Farid's research interests focus on corneal surgery, specifically in the use of the femtosecond laser for corneal transplantation. She performs all forms of corneal transplantation -- femtosecond enabled and lamellar keratoplasty. Dr. Farid is also the founder of the Severe Ocular Surface Disease Center at UCI. She performs limbal stem cell transplants as well as artificial corneal transplantation for the treatment of patients with severe ocular surface disorders. She is published in multiple peer reviewed leading journals and text book chapters.
$i++ ?>

Albert Cheung, MD
$i++ ?>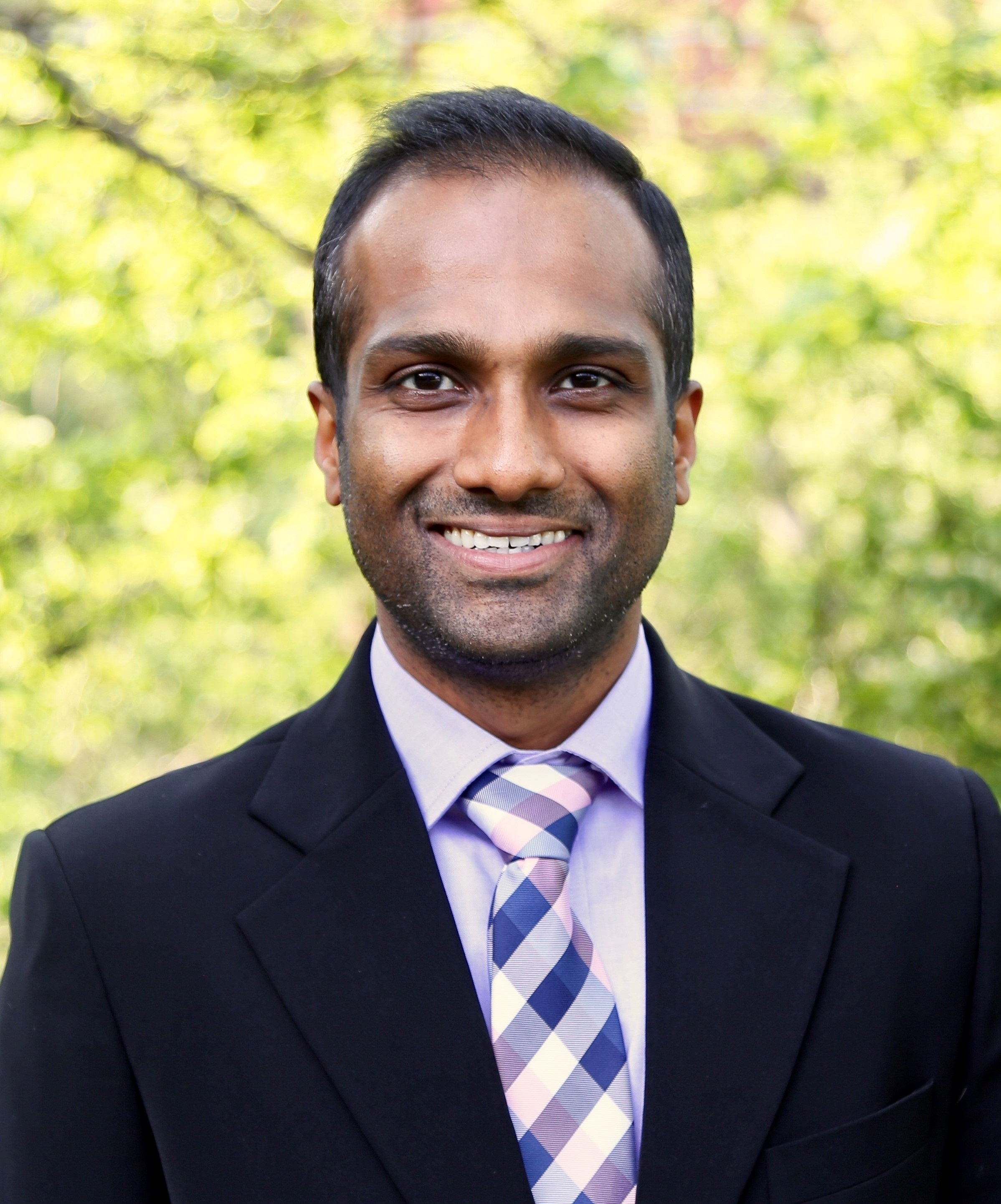 Onkar Sawant, PhD
Eversight
$i++ ?>

Doowon Huh, PhD
$i++ ?>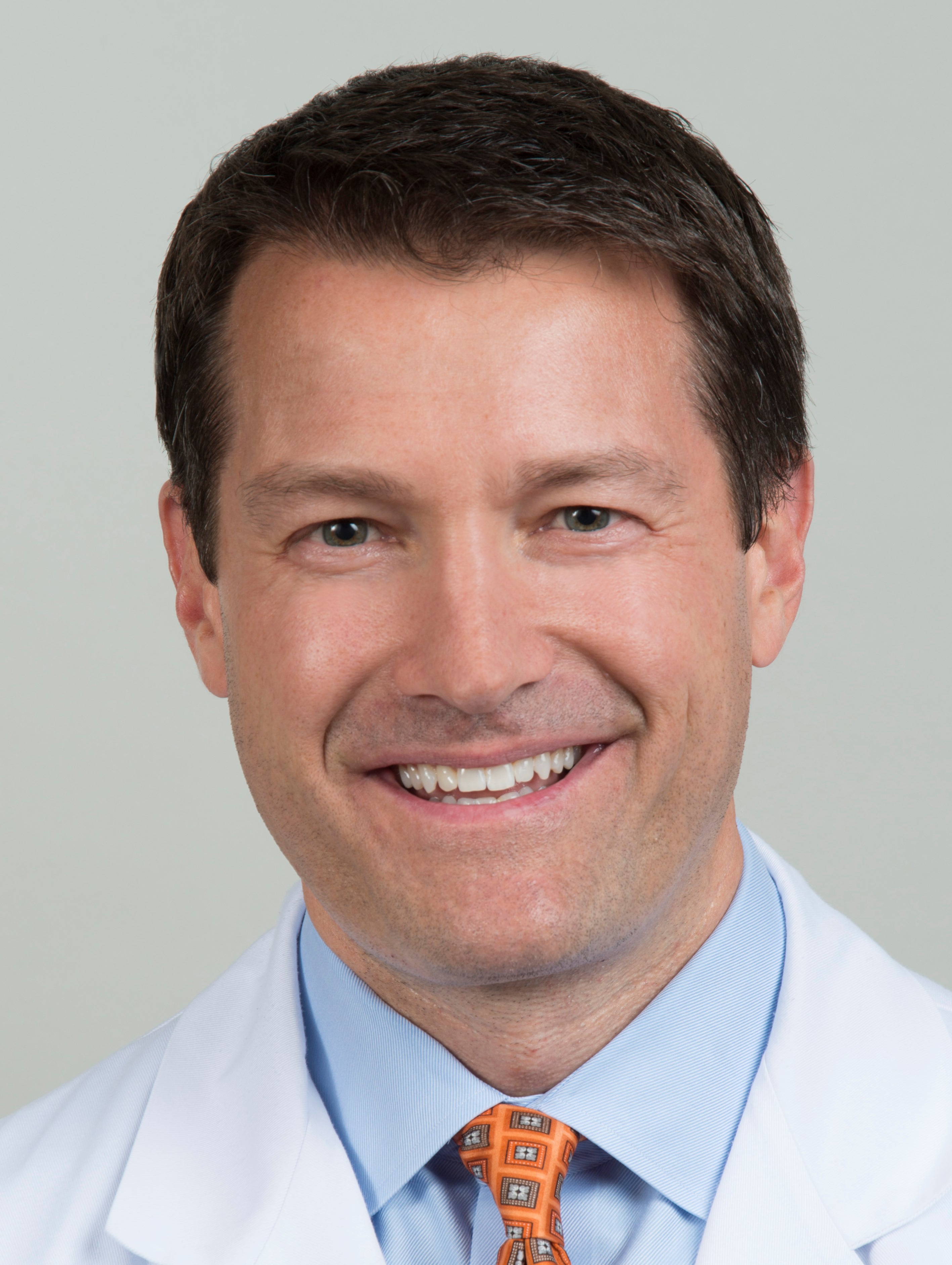 Anthony Aldave, MD
Professor of Ophthalmology
Stein Eye Institute
Anthony Aldave, MD, is a Professor of Ophthalmology and Chief of the Cornea and Uveitis Division at the Stein Eye Institute. As a member of the EBAA Medical Advisory Board, Dr. Aldave and colleagues reported an increase in donor-transmitted fungal infections following corneal transplantation in 2013. He has maintained an interest in this topic since, recently publishing an invited editorial on the role of antifungal prophylaxis after receipt of a positive donor rim fungal culture and completing a study investigating the incidence, treatments and outcomes of donor-transmitted fungal infection following DMEK.
$i++ ?>

Peter Bedard, MS
$i++ ?>
Diego Ponzin, MD
$i++ ?>
Shahzad Mian, MD
Medical Director
Eversight
Shahzad Mian, MD, is professor of ophthalmology and visual sciences at the University of Michigan Medical School and holds the Terry J. Bergstrom Collegiate Professorship for Resident Education. He has been irector of the residency training program since 2004, and serves as the Vice Chair for Clinical Sciences and Learning. His practice is focused in cornea and refractive surgery and research interests include corneal transplantation techniques, ocular graft versus host disease, and eye banking. He received the senior achievement award from the American Academy of Ophthalmology in 2015 and the Straatsma award for resident education in 2017. He serves on the Board of the Cornea Society, Residency Review Committee for Ophthalmology, the Accreditation Board for the Eye Bank Association of America, as the Senior Medical Director of Eversight Michigan, and is the past-president of the Program Director's Council of the Association of University Professor in Ophthalmology.
$i++ ?>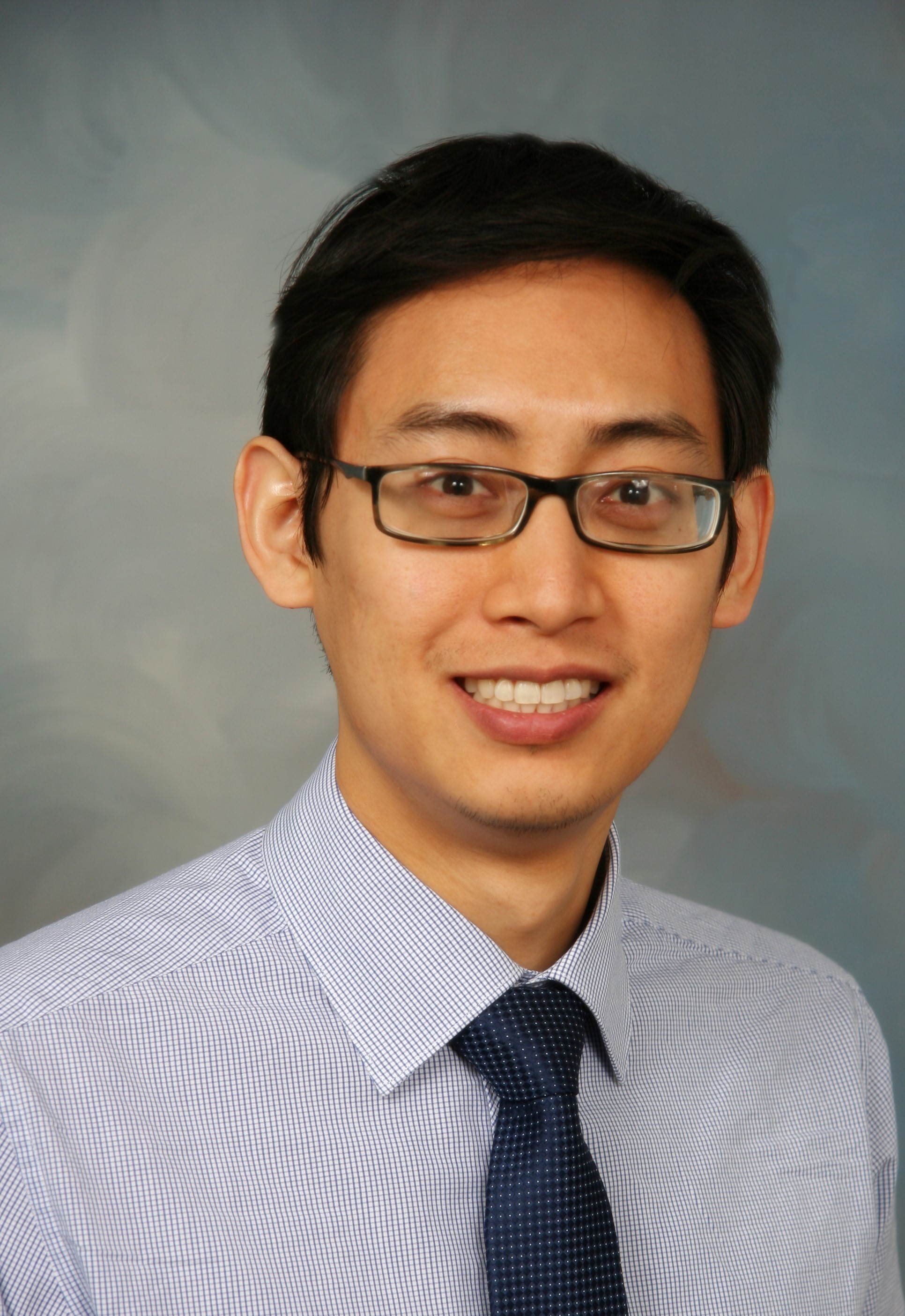 Joshua Hou, MD
Assistant Professor/Medical Director
University of Minnesota/Lions Gift of Sight
Joshua H. Hou, MD, is an Assistant Professor with the Department of Ophthalmology and Visual Neurosciences at the University of Minnesota. He earned his Bachelor of Science degree in Chemistry from Duke University, where he graduated summa cum laude. He then received his medical degree from Washington University in St. Louis School of Medicine. After that, he completed both his ophthalmology residency and cornea and external disease fellowship at the University of Illinois Eye & Ear Infirmary. Since 2015, Dr. Hou has served as Medical Director of the Lions Gift of Sight. In addition to a busy clinical practice, Dr. Hou also maintains a research laboratory at the University of Minnesota and is currently supported by the Minnesota Lions Vision Foundation. His main research interests include limbal stem cell deficiency and corneal tissue processing. Dr. Hou has been an active member of the Eye Bank Association of America (EBAA) since completing his cornea fellowship in 2014. He is a past participant of the EBAA Physician Leadership Program, and he currently serves as a member of the Medical Advisory Board and Scientific Programs Committee. He is also a regular physician lecturer for the EBAA Slit Lamp Microscopy Seminar.
$i++ ?>

Sung Lee
$i++ ?>

Katie Solley
$i++ ?>

Philip Dockery, MPH
$i++ ?>

William Waldrop, MD
$i++ ?>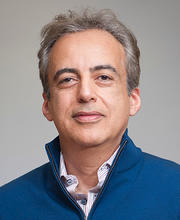 Reza Dana, MD, PhD
Reza Dana, MD, MPHD, MSc, is the Claes Dohlman Professor of Ophthalmology at Harvard Medical School and Director of the Cornea Service at the Massachusetts Eye and Ear and Vice Chairman of the Harvard Department of Ophthalmology. His contributions to the fields of transplantation, stem cells, angiogenesis, and dry eye disease have led to 470+ publications which have been cited >27,000 times. He is recipient of numerous international honors including the Friedenwald and Cogan Awards from ARVO. Apart from his many clinical trainees, he has trained more than 120 fellows and students from 34 countries in his laboratory to date.
$i++ ?>

Cristina Canavesi, PhD, MBA
$i++ ?>

Angela Chen
$i++ ?>

Michael A. Puente, Jr., MD
$i++ ?>

Grace Dunbar, MD
$i++ ?>
Key:

Complete

Next

Failed

Available

Locked
06/20/2020 at 11:15 AM (EDT) | 135 minutes
06/20/2020 at 11:15 AM (EDT) | 135 minutes
Live Viewing: 2.25 CEU/CME credits and certificate available
Live Viewing: 2.25 CEU/CME credits and certificate available