Cornea and Eye Banking Forum Awards
---
The following awards are given out during the Cornea and Eye Banking Forum recognizing the leaders in the field of cornea and eye banking.
Dohlman Award (CORNEA SOCIETY AWARD)
The Dohlman Award is presented to recognition of a lifetime of teaching excellence in the field of cornea and external disease and for contributions to the profession. Claes Dohlman, MD, PhD, the inaugural recipient of the Award and for whom it is named, created the first formal corneal fellowship program in the United States at the Massachusetts Eye and Ear Infirmary and the Retina Foundation (now Schepens Eye Research Institute) in Boston. Dr. Dohlman has trained hundreds of fellows, many of whom went on to become full professors. His commitment to teaching and education has enabled many of his students to leave their mark on the field of ophthalmology.
2020 CLAES H. DOHLMAN, MD, PHD, AWARD
Recipient: Eduardo Alfonso, MD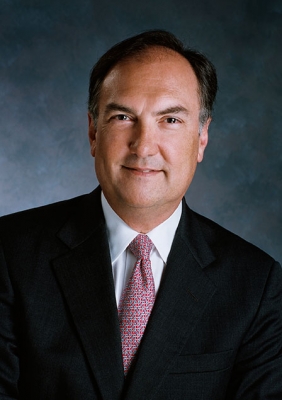 Award presented during Session IV.
---
R. Townley Paton Award (Eye Bank Association of America Award)
The R. Townley Paton Award is the EBAA's highest honor for corneal surgeons, and is presented annually to an ophthalmologist in recognition of his/her outstanding contribution to the EBAA's development and for exemplifying the precepts of R. Townley Paton, M.D., the father of modern eye banking and the founder of the first eye bank established in the United States.
2020 R. TOWNLEY PATON AWARD
Recipient: Stephen C. Kaufman, MD, PhD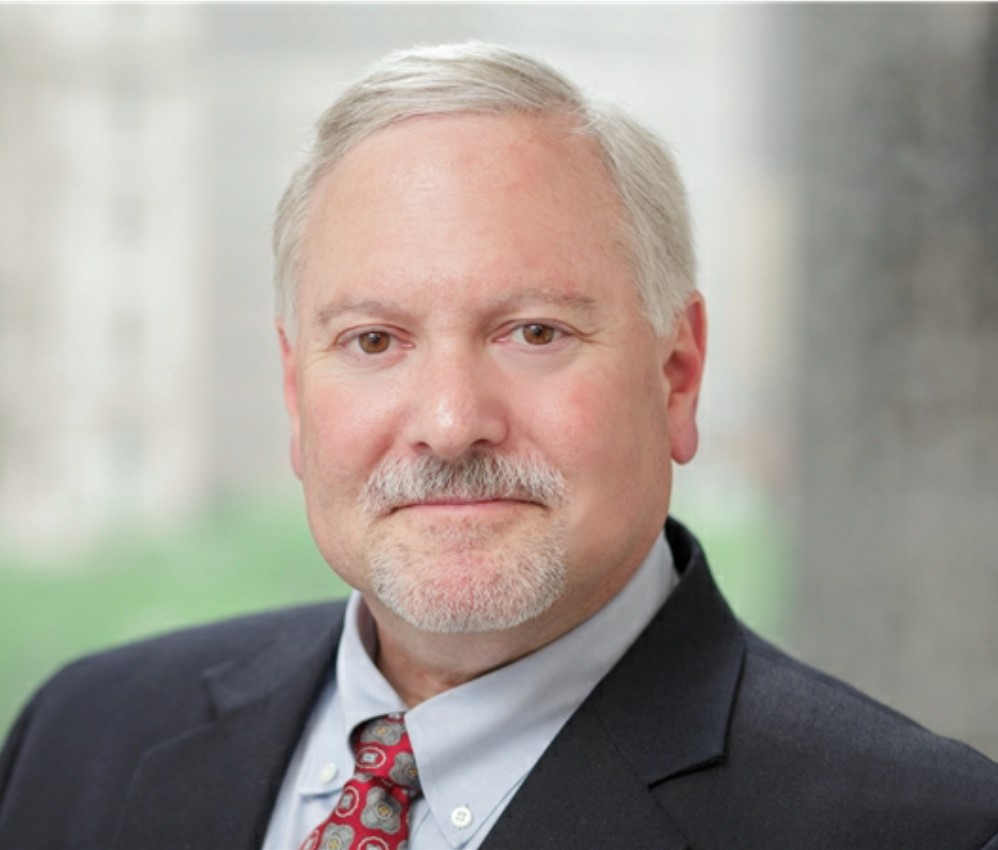 Award and lecture presented in Session II.
---
Troutman Cornea Award (Cornea Society Award)
Dr. Richard Troutman, one of the founders of the Castroviejo Cornea Society and its second president, has graciously established the Troutman Cornea Prize. The award is bestowed annually by the Society for the paper published in Cornea during the previous year judged to be most outstanding and innovative, and authored by an investigator 40 years of age or younger. The recipient will receive an award of $5,000 and the opportunity to present their work at the Cornea and Eye Bank Forum just prior to the AAO meeting.
2020 TROUTMAN CORNEA AWARD
Recipient: C. Drew Salisbury, MD
Increasing Providone-Iodine Exposure in Endothelial Keratoplasty Tissue Processing and Fungal Infection Impact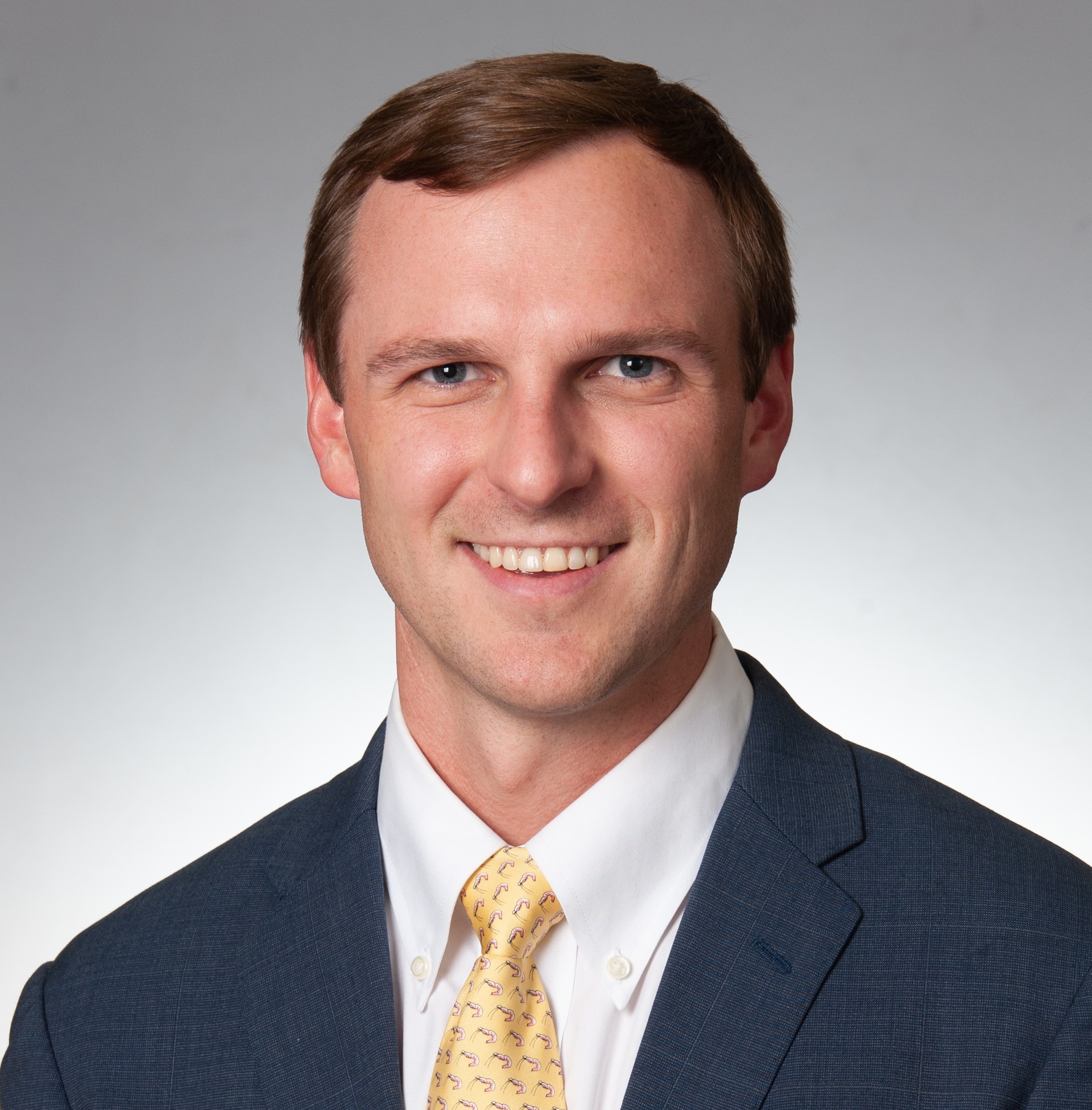 Award and lecture presented in Session III.
---
Best Paper of Session Award
EBAA and the Cornea Society are pleased to announce a fifteen hundred-dollar ($1,500) award for the best paper during the Cornea and Eye Banking Forum. This award is limited to current Fellows, Residents and/or Medical students and was awarded during the Cornea and Eye Banking Forum. The Award is supported by an unrestricted educational grant from The Eye-Bank for Sight Restoration.
2020 BEST PAPER OF SESSION AWARD
Recipient: Joana Karanxha
Abstract Presentation: A Novel Dual-Chamber Vial for Corneal Graft Preservation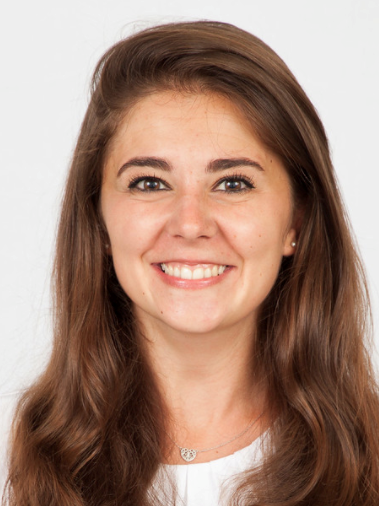 The presentation is delivered in Session II.
| Access Date | Quiz Result | Score | Actions |
| --- | --- | --- | --- |