Keeping the Faith: Engaging Faith-Based Communities about Ocular Donation
All major religions support eye, tissue and organ donation, and engaging with leaders in faith-based communities can be an effective tool for promoting donation. With education and resources, hospital chaplains and religious leaders can become important champions for donation. National Donor Sabbath, celebrated in November during National Eye Donation Month, is a great opportunity to connect with faith-based communities but this discussion can take place all year long.
This educational session will highlight ways to engage faith leaders and features:
Remonia Chapman discussing Gift of Life Michigan's video, "A Matter of Faith."
Joy Fragola sharing Southern Eye Bank's collaboration with local organizations to provide educational trainings for hospital chaplains and church groups.
Jeannie Purdy speaking about Miracles in Sight's work with local faith-based communities and how to establish and maintain these relationships.
Pastor Tom Jones discussing his role in promoting donation and how he works with the eye bank to encourage his community to support ocular donation.
The speakers provide specific examples of resources, programs, and initiatives that have been developed at their organizations for engaging with faith leaders at local hospitals and in the local community, and will discuss how to effectively communicate about donation during National Donor Sabbath in November.
Pricing
For one fee of $50 (EBAA Member) or $150 (Non-Member), the entire organization may attend the webinar. After registration, a confirmation email will be sent with a discount code. The contact person who purchased the session should send the discount code to other staff members who may wish to attend the session. The discount code will allow staff to attend remotely for free.
Note: if an organization has multiple locations, additional registrations must be purchased for each location.
CEU Information
A new CEU process has been implemented. If an individual views the session through their own eyeLEARN account, they simply need to complete the survey on their account to claim credit for the session. If a group of people view the session together in a conference room, then each person should complete the survey listed in the confirmation email to claim CEU credit.
Important: Whether through eyeLEARN or the survey in the confirmation email, each attendee must complete their own survey to claim credit for the session.
Pastor Tom Jones
Health Care Chaplain
Pastor Tom Jones has been a Health Care Chaplain with GRMC for 16 years. He pastored small rural Baptist churches in Texas and Utah for 25 years. Pastor Jones was also a firefighter for 12 years with numerous commendations, as well as a private school headmaster/administrator for PreK-12th grade. He has been married to Chere for 37 years with two sons.
$i++ ?>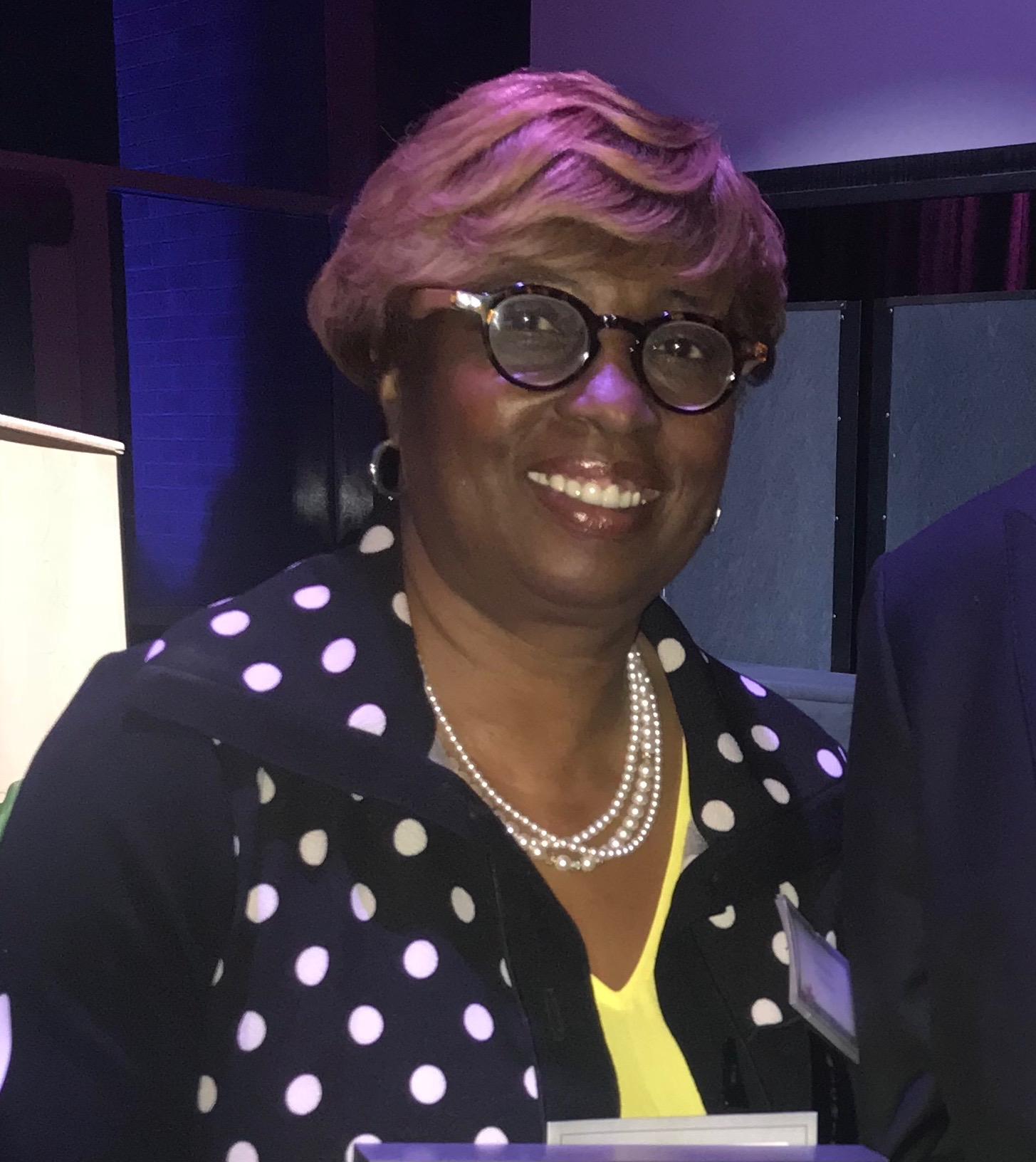 Remonia Chapman
Community Outreach Manager and Director
Minority Organ Tissue Transplant Education Program Gift of Life Michigan
Remonia A. Chapman is the community outreach manager and director of the Minority Organ Tissue Transplant Education Program (MOTTEP) Gift of Life Michigan. She is also the past national president of the Association for Multicultural Affairs in Transplantation (AMAT). Under Chapman's leadership, Gift of Life MOTTEP and the Detroit MOTTEP Foundation have received many national awards for increasing organ awareness and donation rates in Michigan. During Chapman's tenure with the organization, National MOTTEP has honored the Gift of Life MOTTEP as a model program because of its community collaborations, partnerships, and community empowerment. Chapman is a devoted health advocate whose career exemplifies spirituality and service. She was honored by the Detroit News as one of the 2018 Michiganians of the Year, and currently received the 2021 Michigan Medicine's Wolverine for Life Leadership Award.
Chapman earned a Bachelor of Science degree in biology and psychology from Wayne State University. She has also completed post-graduate health education programs at Wayne State University and Case Western Reserve University-School of Medicine. She has also completed graduate studies at Ecumenical Theological Seminary in Detroit, Leadership Detroit's Class XXXIII and Harvard Divinity School Summer Leadership Institute. Remonia is an associate minister at Hartford Memorial Baptist Church, under the leadership of Rev. Charles Christian Adams, and Pastor Emeritus, Rev. Dr. Charles G. Adams. She is a life member of Alpha Kappa Alpha Sorority, Inc., Alpha Rho Omega Chapter, and serves on the local, regional and international levels.
$i++ ?>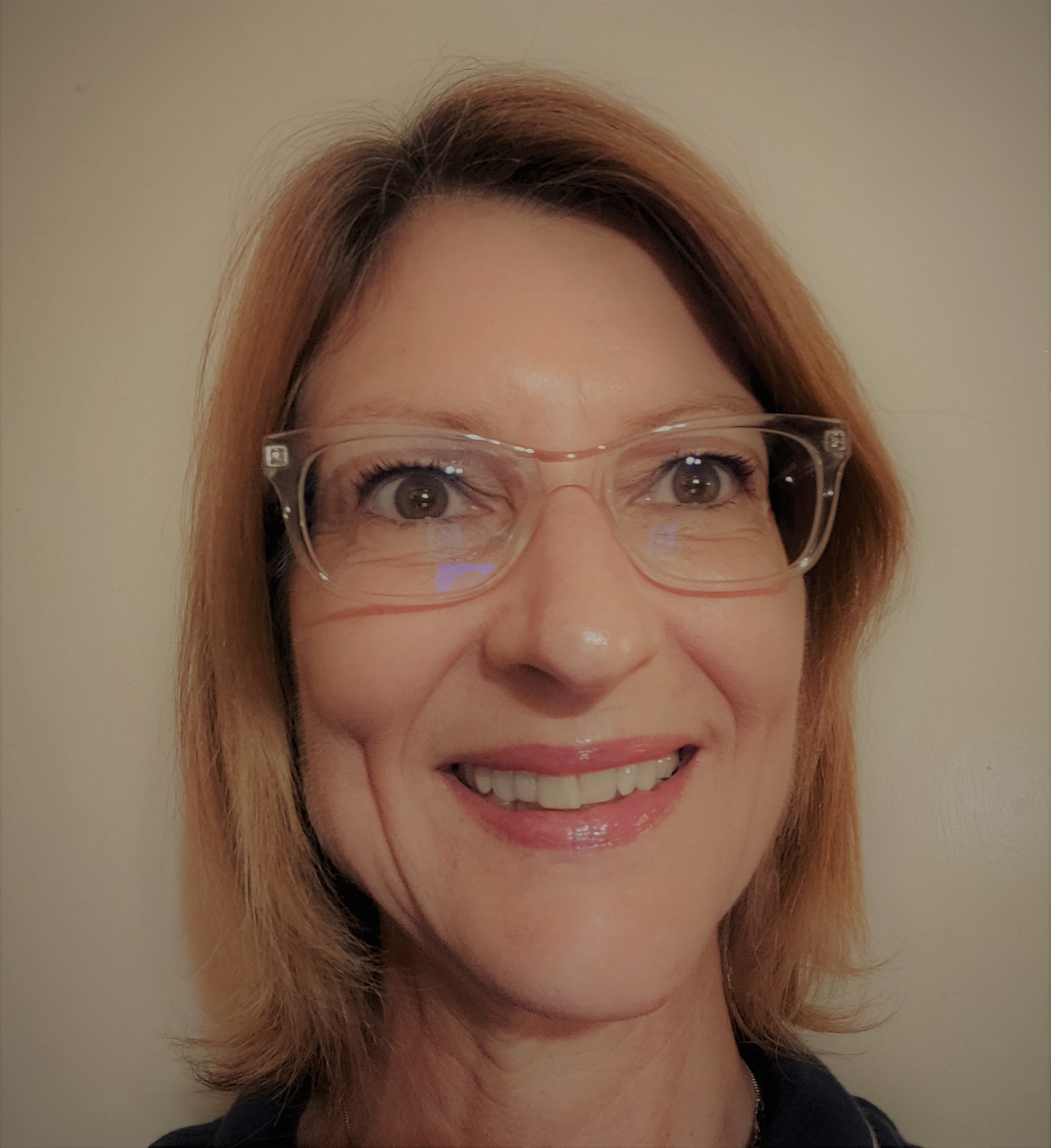 Jeannie Purdy
Professional Development Specialist
Miracles in Sight
Jeannie Purdy is the Professional Development Specialist at Miracles in Sight. Jeannie's passion for transplant started as a family services coordinator for 10 years for a tissue bank. Jeannie joined Lone Star Lions Eye bank in 2018 as a recovery technician and transitioned to Hospital Development Liaison continuing as a Professional Development Specialist since be acquired by Miracles In Sight in August 2020.
$i++ ?>
Joy Fragola
Professional Outreach Director
Southern Eye Bank
Working to restore sight through Southern Eye Bank's mission, Joy Fragola has enjoyed 16 years of relationship building, collaboration, and outreach programs with donation partners and the south Louisiana community. . It is through her experience with so many organizations dealing with crisis, grief, and trauma, that Joy recognized the need for education to help individuals become aware of the personal impact of their work, both challenging and rewarding. Her experience has also underscored our need for celebration and hope. For Joy, eye banking offers so much more than donation and the gift of sight. It offers opportunities for our hearts to connect. With a MS in Psychology, Joy is able to use her expereince and her education to help create the opportunities for families and communities to unite, celebrate, and hope.
$i++ ?>
Key:

Complete

Next

Failed

Available

Locked
Select the "View On-Demand Recording" button to begin.
Select the "View On-Demand Recording" button to begin.
1.00 CEU credit | Certificate available
1.00 CEU credit | Certificate available