Knowing Your Serology: Understanding the Science Behind Sample Qualification and Testing
Eye banks work diligently to prevent the transmission of disease through cornea donation and transplantation as each donor is thoroughly screened and tested per EBAA Medical Standards and FDA regulations. Testing blood samples for infectious diseases is an important part of this process, and it important to understand the science behind the tests, the importance of drawing a good sample, the testing process, and how to interpret results. During this session a representative from VRL-Eurofins will discuss the basics of serological testing, define key terminology, provide information about drawing blood samples, present the difference between different samples and different tests, and provide additional information about what eye bank professionals need to know about serological testing and sample qualification.
Attendees will learn:
The basics of serological testing
The volume of blood needed for various tests
Terminology including the difference between antigen and antibody
Common reasons that samples are determined unacceptable
The reasons why testing may be delayed
The tools and resources that can be used during the screening process to determine sample eligibility
Learn more about infectious disease testing and sample qualification; register today!
Pricing
For one fee of $50 (EBAA Member) or $150 (Non-Member), the entire organization may attend the webinar. After registration, a confirmation email will be sent with a discount code. The contact person who purchased the session should send the discount code to other staff members who may wish to attend the session. The discount code will allow staff to attend remotely for free.
Note: if an organization has multiple locations, additional registrations must be purchased for each location.
CEU Information
A new CEU process has been implemented. If an individual views the session through their own eyeLEARN account, they simply need to complete the survey on their account to claim credit for the session. If a group of people view the session together in a conference room, then each person should complete the survey listed in the confirmation email to claim CEU credit.
Important: Whether through eyeLEARN or the survey in the confirmation email, each attendee must complete their own survey to claim credit for the session.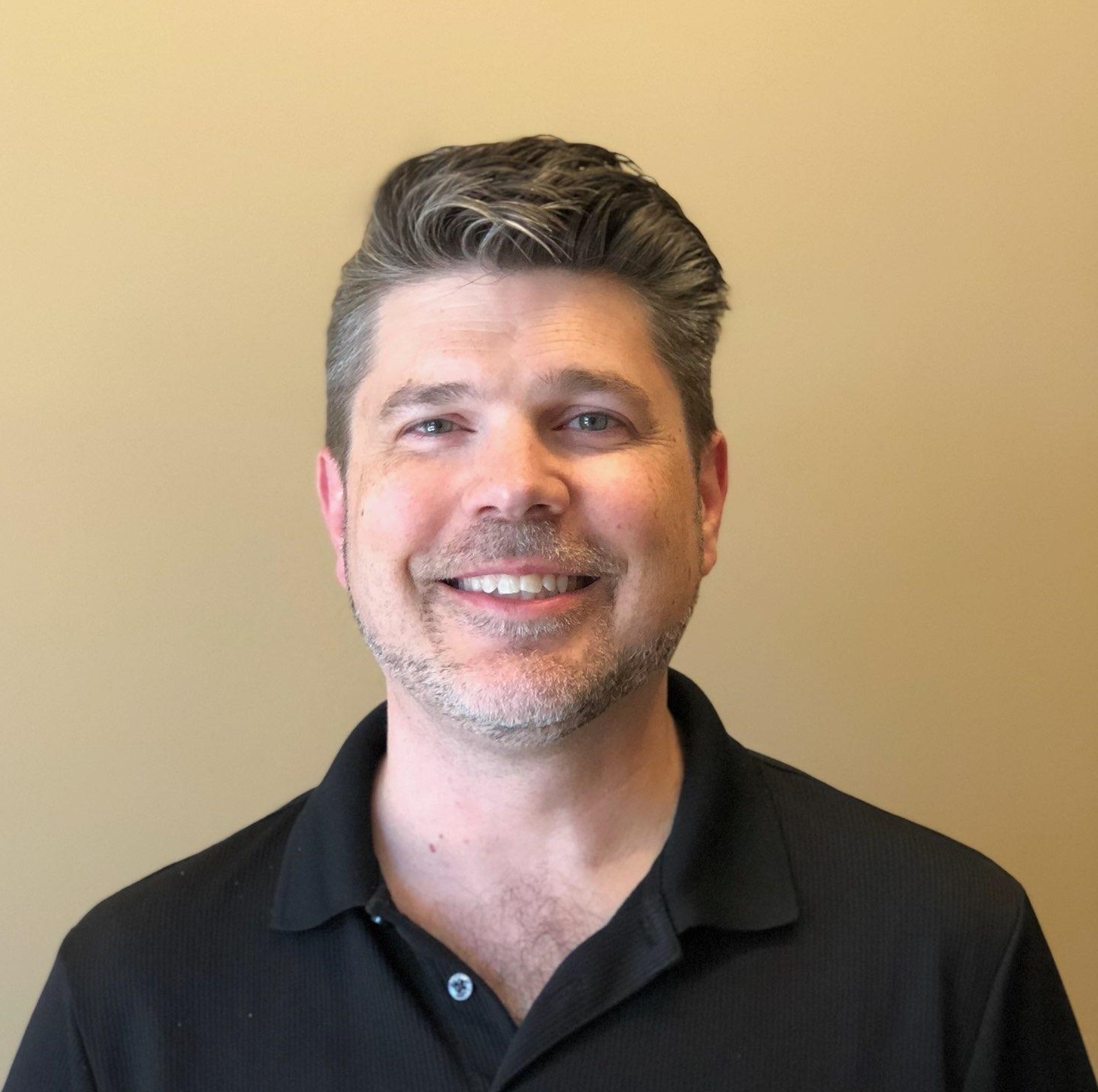 Rod Hale
Account Executive
VRL-Eurofins
Rod Hale, Account Executive at VRL-Eurofins—graduated magna cum laude from Utah State University in 1992 with a Bachelor of Science in Applied Biology. In 1997 he earned his Master of Science in Medical and Molecular Genetics from Indiana University. He has 20+ years' experience in the Human Cell & Tissue Product (HCT/P) industry, the first 12 years of which were spent at Laboratories At Bonfils (later, LABS, Inc.). Rod started on the bench, performing various immunological and molecular tests for the screening of organ, eye, tissue, and other transplant donors. He eventually became the manager of the Infectious Disease department, where he successfully created and implemented the testing logistics that enabled the small regional lab to achieve nationwide success. In 2010 he left LABS, Inc. to be the Laboratory Manager at the start-up human-screening division of VRL, eventually becoming the Director of Operations at VRL-Eurofins, and later moving into the Account Executive role once VRL merged with LABS, Inc.
$i++ ?>
Ingrid Schunder, MBA, CEBT
Vice President of Donor Logistics
Miracles in Sight
Ingrid Schunder joined the Miracles In Sight team as the Supervisor of Recovery Services in May of 2013. She came to MIS from Austin, Texas where she was Technical Director for a Lions Eye Bank for 13 years.
As Vice President of Donor Logistics, she is responsible for the day-to-day operations of donor tissue recovery, hospital development and Medical Examiner/Coroner relationship development in both North and South Carolina.
Ingrid served in the U.S. Army, holds a B.A. in Psychology, B.S. in Education and a MBA in Leadership. She is a Certified Eye Bank Technician (CEBT) and has served on the Eye Bank Association of America (EBAA) Technician Education committee and currently serves as faculty for the Technician Education Symposium.
$i++ ?>
Key:

Complete

Next

Failed

Available

Locked
Select the "View On-Demand Recording" button to begin.
Select the "View On-Demand Recording" button to begin.
1.00 CEU credit | Certificate available
1.00 CEU credit | Certificate available