Restoring Sight Worldwide: A Global Update on Eye Banking
Register

Non-member - Free!
Member - Free!
We are all in the fight for sight restoration together! Eye banks around the world work tirelessly to facilitate cornea donation for sight restoring transplants. Join the members of the Global Alliance of Eye Bank Associations (GAEBA) for a free webinar to learn about the current status of eye banking and cornea transplantation around the world.
Attendees will hear from representatives from 6 different eye bank associations who will provide the following information:
The current status of eye banking in their countries
The impact that COVID-19 has had on donation and transplantation worldwide
Recent challenges and successes for each association
Updates regarding each association and their members
The session will also include an update on the GAEBA and their current work and upcoming initiatives. Register for this complimentary global update on eye banking today!
CEUs not awarded for this session.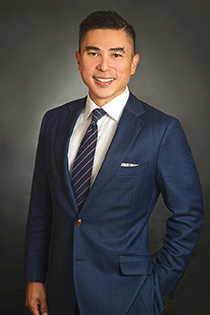 Marcus Ang
Associate Professor
Singapore National Eye Centre
Associate Professor Marcus Ang, is a Senior Consultant at the Singapore National Eye Centre (SNEC). He was awarded Dean's List at the National University of Singapore (NUS), and the Best Houseman Award followed by Best Registrar Award in his early clinical practice. His other early academic achievements include the Ministry of Health Scholarship, Masters in Clinical Investigation (NUS) and Master of Medicine (Ophthalmology, NUS). He was appointed Fellow of the Royal College of Surgeons of Edinburgh, and Fellow of the Academy of Medicine, Singapore (FAMS) after being awarded with four FAMS Gold Medals. He further developed his clinical specialty in Cornea Transplantation and was rewarded with a Honorary Consultant position at the prestigious Moorfields Eye Hospital in London, UK. Recently, he attained his PhD in Ophthalmology with a focus on corneal imaging.
$i++ ?>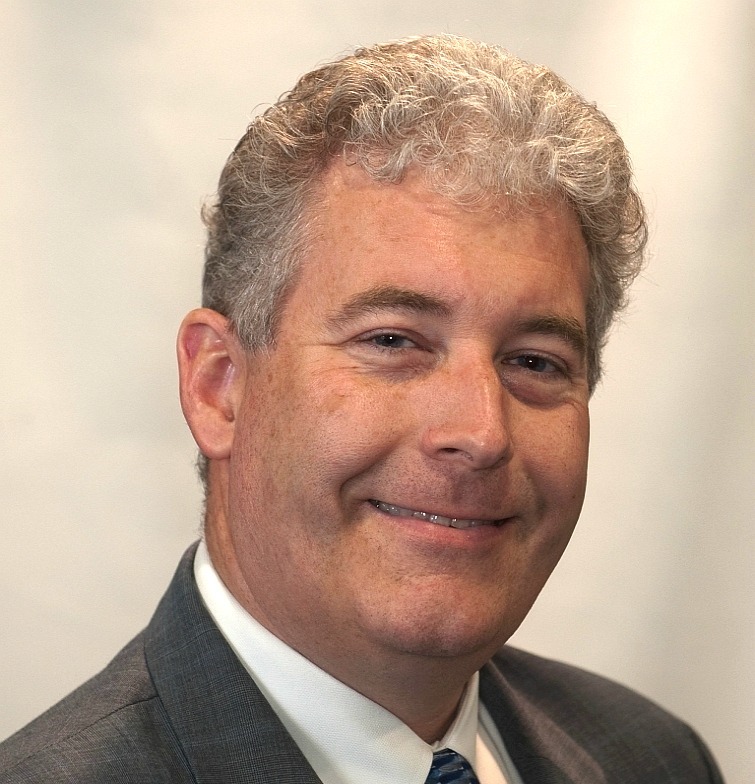 Kevin Corcoran, CAE
President and CEO
Eye Bank Association of America
Kevin has spent the entirety of his professional career working with or for non-profit organizations. He started in membership and communications and has served as CEO of three associations, joining EBAA in 2011.
$i++ ?>
Iva Dekaris, MD, PhD
President
European Eye Bank Association
Iva Dekaris, MD, PhD, President of the European Eye Bank Association (EEBA), prof. works as eye surgeon at the University Eye Hospital "Svjetlost" in Croatia (EU). She also acts as surgical instructor for the European Society of Cataract and Refractive Surgeons (ESCRS) and European School for Advanced Studies in Ophthalmology (Swiss). She was the first surgeon in south-eastern Europe to start with lamellar corneal surgery and corneal limbal stem cell transplantation.
$i++ ?>
​​Heather Machin, PhD, RN, MBA
Chair
Global Alliance of Eye Bank Associations
Heather Machin, PhD, RN, MBA is the Chair of Global Alliance of Eye Bank Associations. She is an ophthalmic nurse with dual responsibilities across ophthalmic nursing and eye banking. She has led the development of national and global bioethical tissue frameworks including The Barcelona Principles, published widely and receiving numerous awards and nominations. She has worked in over 30 countries, previously with ORBIS International's Flying Eye Hospital and as a consultant to the Fred Hollows Foundation NZ working in the Pacific Islands. She is the Project Officer and Biobank PI to the Lions Eye Donation Service at the Centre for Eye Research Australia (a WHO Collaborative Centre for Blindness Prevention) at the University of Melbourne; Project Officer to the Eye Bank Association of Australia and New Zealand; Representative to the Lions Clubs International Eye Bank Working Group; Member of the Australian Organ and Tissue Authorities Eye and Tissue Advisory Committee; and a participant in the development of the WHO's Global Action Framework for Tissue for Transplantation. Her interests include improving global access to tissue; export-and-import practice; allocation to research; and donor awareness of tissue movement and use.

$i++ ?>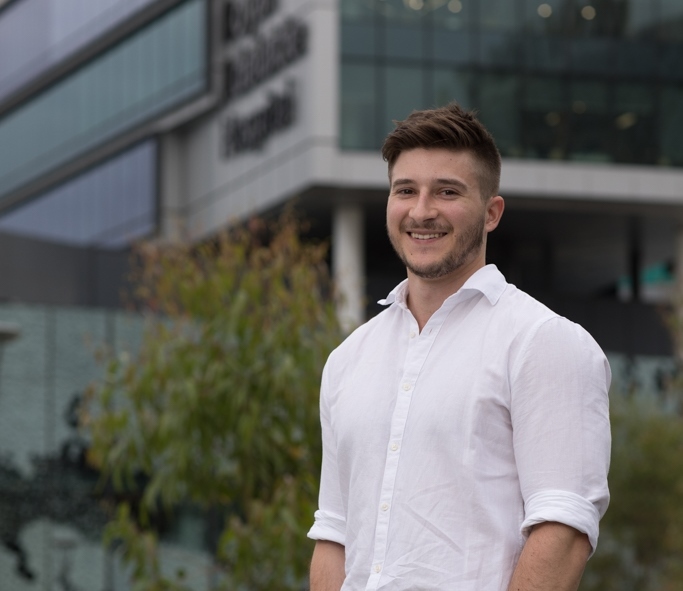 Luke Weinel
Chair
Eye Bank Association of Australia and New Zealand
Luke is the Chair of the Eye Bank Association of Australia and New Zealand. He joined the eye banking community in 2018, becoming an Eye Bank Coordinator in Adelaide, Australia. He has professional qualifications and experience in medical-science, intensive care and statistics. Luke is directly engaged in donor corneal tissue recovery, and the local and national allocation of corneas to meet transplant demand across Australia. He assists his eye bank to reform their practice and assists in the preparation of regulatory and licensure audits provided by the Therapeutic Goods Agency. In 2020 Luke was recognised as an Eye Health Hero by the International Agency for the Prevention of Blindness, as a Future Leader.
$i++ ?>
Prof Namrata Sharma
Professor
Cornea Cataract & Refractive Surgery Services
Prof Namrata Sharma is playing a pivotal role in contributing towards the elimination of preventable blindness. She is currently a Professor at Cornea, Cataract and Refractive Surgery Services at the Dr Rajendra Prasad Centre for Ophthalmic Sciences in All India Institute of Medical Sciences, New Delhi. She is a fellow from the prestigious Moorfields Eye Hospital in London, UK.
$i++ ?>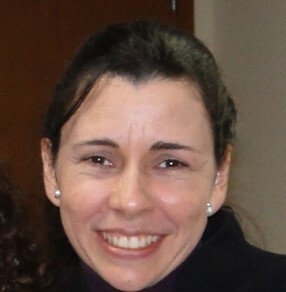 Ana Maria Guimarães Garcia, MBA
Executive Director
Brazilian Office of the Pan-American Association of Eye Banks (APABO)
Ana Maria has been coordinating the activities of APABO's Brazilian office since the beginning, 30 years ago. Her contribution was decisive to the restructuring of old Eye Banks, to the creation of new ones in different Brazilian regions, to the training of hundreds of medical and technical professionals, to the establishment of laws and good practices' regulations for the Eye Banks and quality control of donated ocular tissues. With the leadership of APABO, Brazil was able to achieve, over the years, an increase of 3,500% in the number of corneal donations and transplantations in a self-sufficient manner. On October 21, 2021, she was honored by the Brazilian Council of Ophthalmology (CBO) for "the competence, dedication, and professionalism demonstrated on the benefit of the Brazilian population ocular health."
$i++ ?>
Key:

Complete

Next

Failed

Available

Locked
Select the "View On-Demand Recording" button to begin.
Select the "View On-Demand Recording" button to begin.